Invisible World. Knowledge book. Hardcover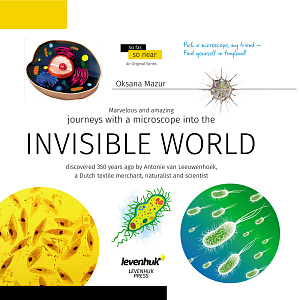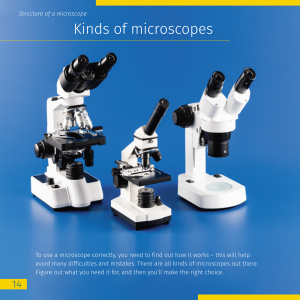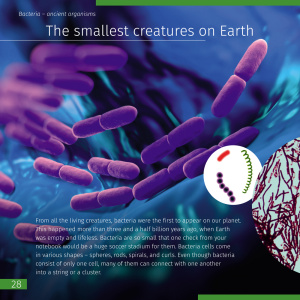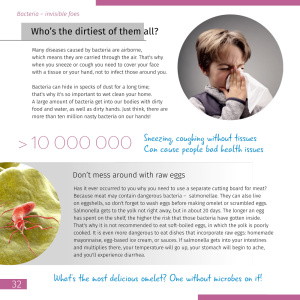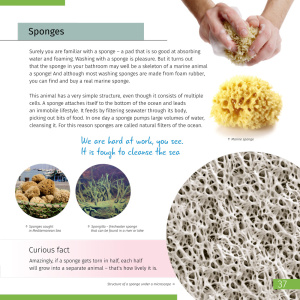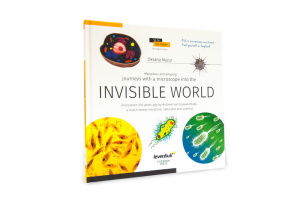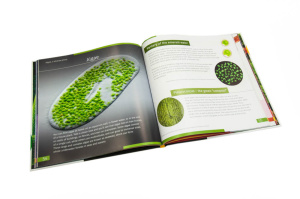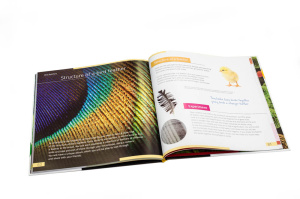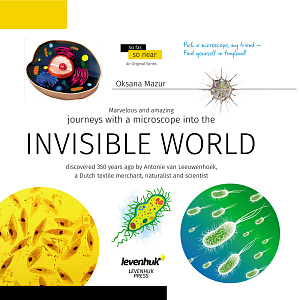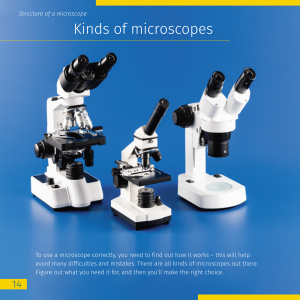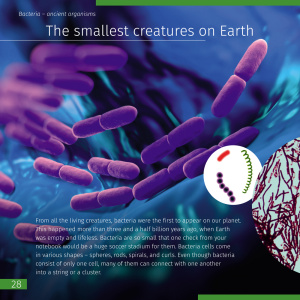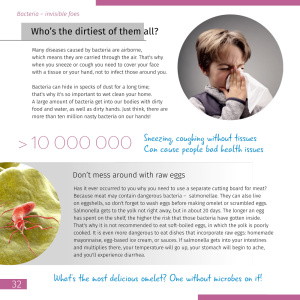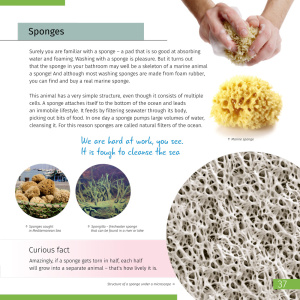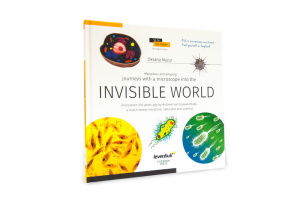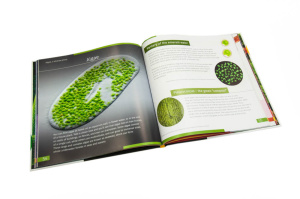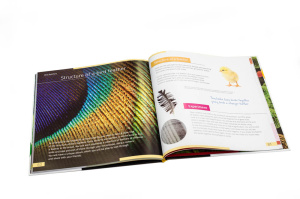 For primary and secondary school age
Levenhuk's informative book, "Invisible World", will help young scientists learn everything they want to know about microscopes and microscopic observations. They will start by learning the history of the microscope, its construction, and basic principles of working with this optical instrument. The main part of the book is devoted to microorganisms and a variety of structures that can be seen under a microscope. Cell structure, amazing bacteria, invisible E. coli bacteria; life in a drop of water – these are only a few things this encyclopedic book tells us about.
"Invisible World" has a convenient square format and is written especially for children in a simple, easy-to-understand language. Large colorful images demonstrate all that is described in the book. The most interesting information about the microworld is highlighted to be easily memorized. The book contains descriptions of simple experiments that can be performed at home under adult supervision.
The book is written for children over 6 years old.
| Specifications | |
| --- | --- |
| Author | O. Mazur |
| Format | hardcover |
| Size | 252x252mm |
| Number of pages | 96 |
| Publisher | Levenhuk Press |
| Year of release | 2016 |
| ISBN | 978-1-945581-01-4 |
Invisible World. Knowledge book. Hardcover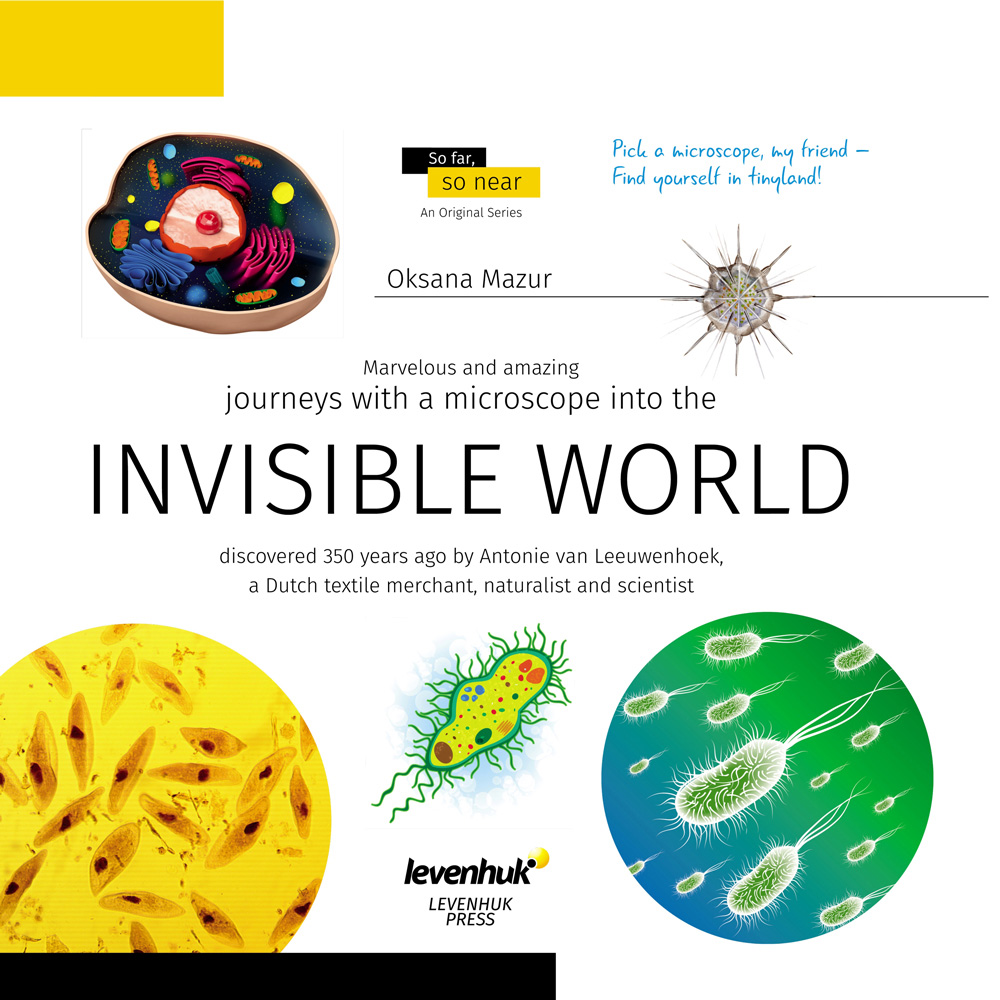 Levenhuk's informative book, "Invisible World", will help young scientists learn everything they want to know about microscopes and microscopic observations. They will start by learning the history of the microscope, its construction, and basic principles of working with this optical instrument. The main part of the book is devoted to microorganisms and a variety of structures that can be seen under a microscope. Cell structure, amazing bacteria, invisible E. coli bacteria; life in a drop of water – these are only a few things this encyclopedic book tells us about. "Invisible World" has a convenient square format and is written especially for children in a simple, easy-to-understand language. Large colorful images demonstrate all that is described in the book. The most interesting information about the microworld is highlighted to be easily memorized. The book contains descriptions of simple experiments that can be performed at home under adult supervision. The book is written for children over 6 years old. Specifications Author O. Mazur Format hardcover Size 252x252mm Number of pages 96 Publisher Levenhuk Press Year of release 2016 ISBN 978-1-945581-01-4