Levenhuk Atom 7–21x40 Binoculars
Magnification: 7–21x. Objective lenses diameter: 40mm
Levenhuk Atom 7–21x40 Binoculars are a compact optical tool with variable magnification. Fishermen, hunters and airsoft fans will love these binoculars. These binoculars will become a great additional tool when using a telescope as they are suitable for simple astronomy observations.
These zoom binoculars provide magnification in a range of 7x to 21x. The optical scheme of this tool is based on Porro prisms. The lenses are made of BK-7 glass and are fully multi-coated. That minimizes light loss; the tool transmits a sharp, bright image with vivid colors.
Interpupillary distance is adjustable in a range of 58 to 72mm, diopter adjustment is available. You can quickly adjust sharpness on this optical tool by rotating a central focusing wheel.
The binoculars feature foldable rubber eyecups. The embossed rubber coating on the body provides a firm grip ensuring that this optical tool will not slip out of your hands. You can mount these binoculars on a tripod: there is a special threaded socket on the body.
Features:
Powerful zoom binoculars
Lenses made of BK-7 glass
Optical scheme on Porro prisms
Adaptable to a tripod
The kit includes:
Levenhuk Atom 7–21x40 Binoculars
Pouch
Strap
Eyepiece and objective lens caps
Cleaning wipe
User manual and warranty card
Levenhuk Atom 7–21x40 Binoculars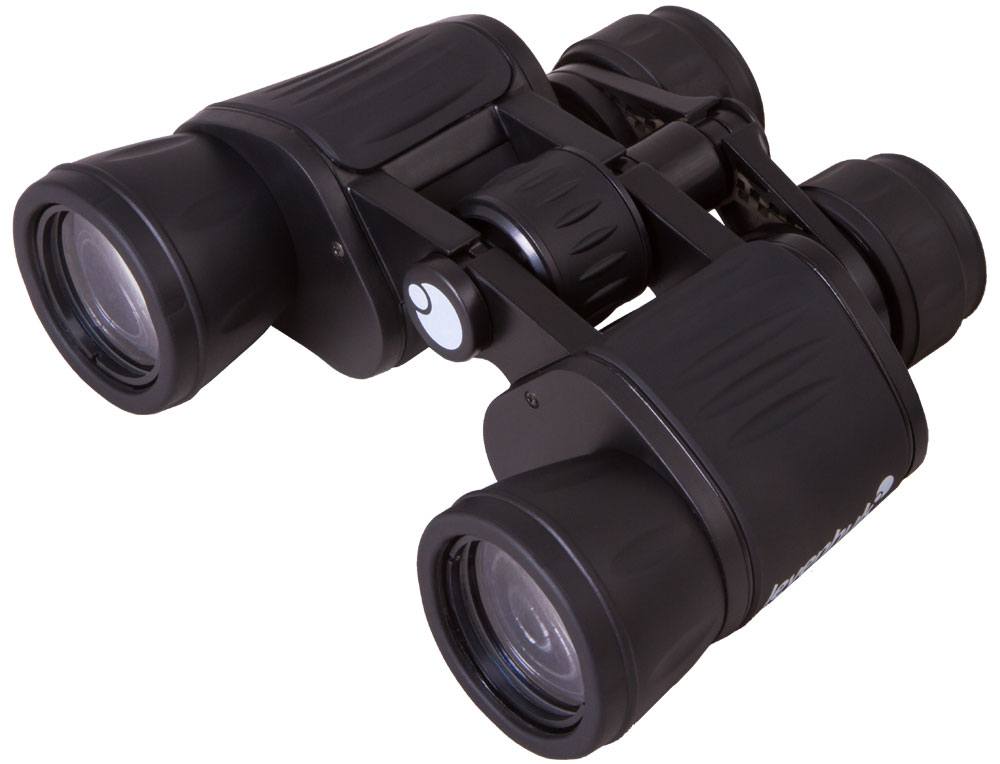 Levenhuk Atom 7–21x40 Binoculars are a compact optical tool with variable magnification. Fishermen, hunters and airsoft fans will love these binoculars. These binoculars will become a great additional tool when using a telescope as they are suitable for simple astronomy observations.These zoom binoculars provide magnification in a range of 7x to 21x. The optical scheme of this tool is based on Porro prisms. The lenses are made of BK-7 glass and are fully multi-coated. That minimizes light loss; the tool transmits a sharp, bright image with vivid colors.Interpupillary distance is adjustable in a range of 58 to 72mm, diopter adjustment is available. You can quickly adjust sharpness on this optical tool by rotating a central focusing wheel.The binoculars feature foldable rubber eyecups. The embossed rubber coating on the body provides a firm grip ensuring that this optical tool will not slip out of your hands. You can mount these binoculars on a tripod: there is a special threaded socket on the body.Features:Powerful zoom binocularsLenses made of BK-7 glassOptical scheme on Porro prismsAdaptable to a tripodThe kit includes:Levenhuk Atom 7–21x40 BinocularsPouchStrapEyepiece and objective lens capsCleaning wipeUser manual and warranty card