Levenhuk Sherman BASE 8x42 Binoculars
Porro prism. Magnification: 8x. Objective lens diameter: 42mm
Levenhuk Sherman BASE 8x42 Binoculars are a perfect choice for exploring wildlife. They are easy to maintain – you can take them with you for hunting, fishing, hiking or anywhere you want. These binoculars provide sharp and bright images even in the twilight, stand up to the rain and mechanical shocks, and can be installed on a tripod. The twist-up eyecups make it convenient to perform observations even while wearing glasses.
The Porro prism design of these binoculars allows for light-gathering and a clear image even in conditions of low illumination. All optical elements are made of BaK-4 glass, and the lenses are multicoated. The provided image is detailed and sharp – this model is great for studying distant objects.
The waterproof shell of Levenhuk Sherman BASE 8x42 Binoculars does not let moisture and dust inside, and stands up to heavy rain or snow. The nitrogen filling prevents the lenses from fogging even in extremely high humidity.
For long time observations you can install the binoculars on a mount – there is a special slot on the shell. The interpupillary distance and the lens diopters on the right eyepiece are adjustable, and the sharpness of the image can be smoothly changed.
Features:
Multifunctional field binoculars
Porro prisms
BaK-4 optics glass with anti-reflective coatings
Waterproof aluminum shell filled with nitrogen
Adaptability to a tripod
The kit includes:
Levenhuk Sherman BASE 8x42 Binoculars
Eyepiece and objective lens caps
Pouch
Strap
Cleaning wipe
User guide and lifetime warranty
Levenhuk Sherman BASE 8x42 Binoculars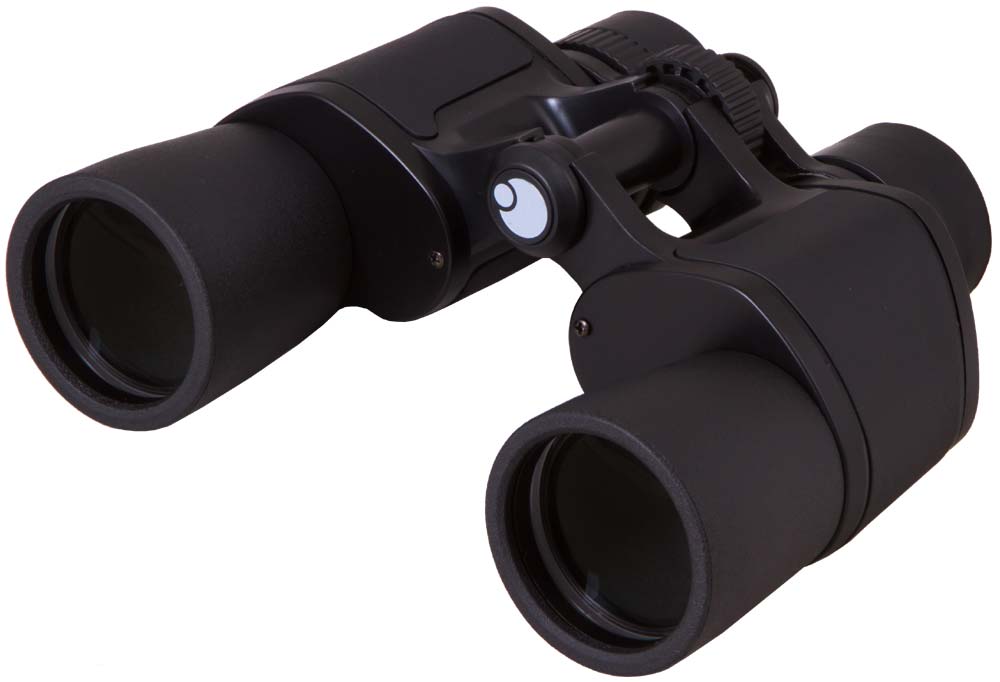 Levenhuk Sherman BASE 8x42 Binoculars are a perfect choice for exploring wildlife. They are easy to maintain – you can take them with you for hunting, fishing, hiking or anywhere you want. These binoculars provide sharp and bright images even in the twilight, stand up to the rain and mechanical shocks, and can be installed on a tripod. The twist-up eyecups make it convenient to perform observations even while wearing glasses.The Porro prism design of these binoculars allows for light-gathering and a clear image even in conditions of low illumination. All optical elements are made of BaK-4 glass, and the lenses are multicoated. The provided image is detailed and sharp – this model is great for studying distant objects.The waterproof shell of Levenhuk Sherman BASE 8x42 Binoculars does not let moisture and dust inside, and stands up to heavy rain or snow. The nitrogen filling prevents the lenses from fogging even in extremely high humidity.For long time observations you can install the binoculars on a mount – there is a special slot on the shell. The interpupillary distance and the lens diopters on the right eyepiece are adjustable, and the sharpness of the image can be smoothly changed.Features:Multifunctional field binocularsPorro prismsBaK-4 optics glass with anti-reflective coatingsWaterproof aluminum shell filled with nitrogenAdaptability to a tripodThe kit includes:Levenhuk Sherman BASE 8x42 BinocularsEyepiece and objective lens capsPouchStrapCleaning wipeUser guide and lifetime warranty