Levenhuk Karma PLUS 8x42 Binoculars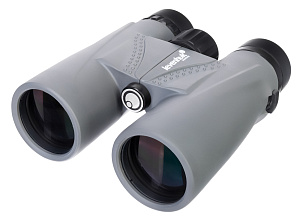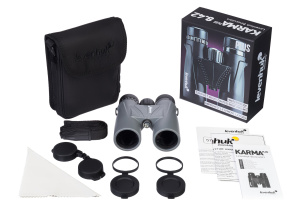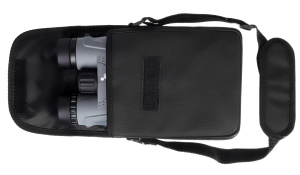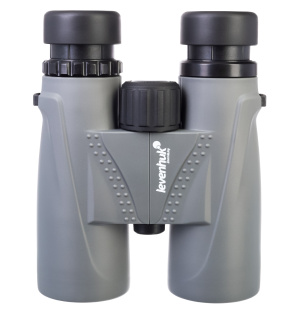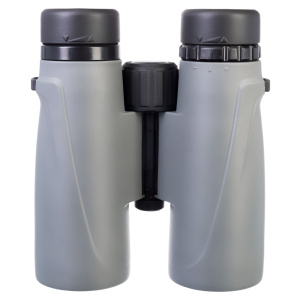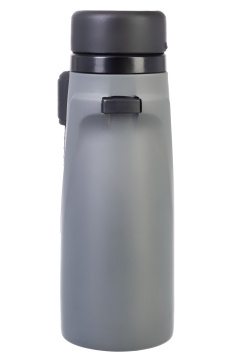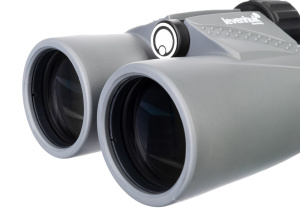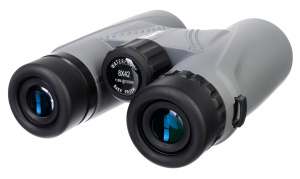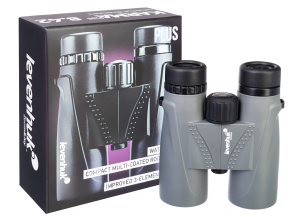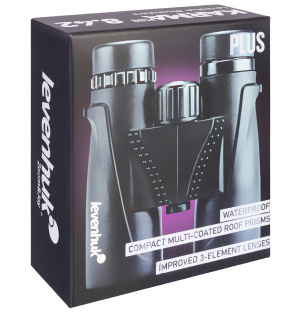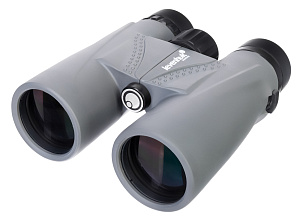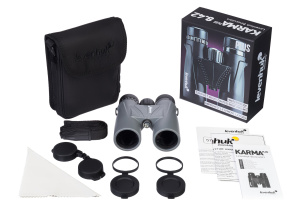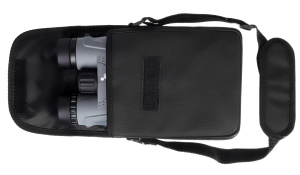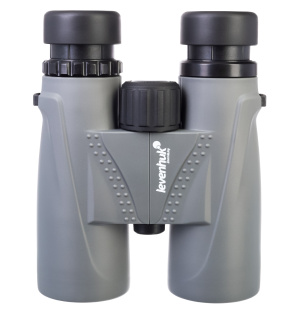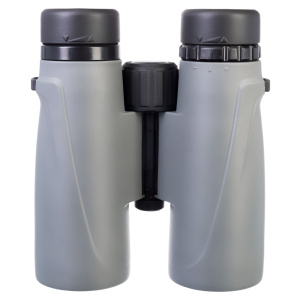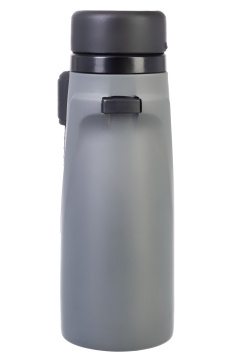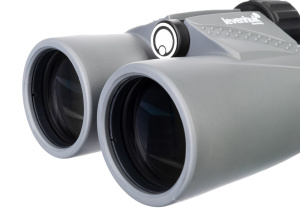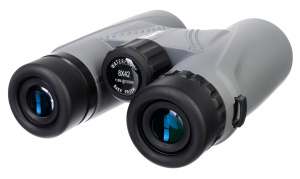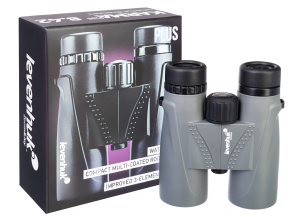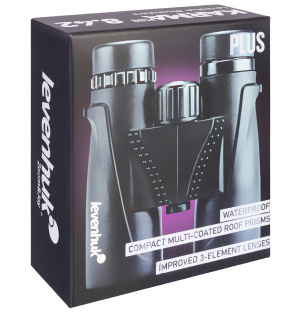 Universality, wide field of view, high convenience. Magnification: 8x. Objective lens diameter: 42mm
Accessories
Do you think that classic binoculars for field observations can be truly compact? We say yes, and Levenhuk Karma PLUS 8x42 Binoculars are the proof! 8x magnification power allows you to see very distant objects in great detail. A wide field of view is perfect for panoramic observations in the field. Powerful 42-millimeter objective lenses gather so much light that images produced even at dusk remain bright. Levenhuk Karma PLUS 8x42 Binoculars have small dimensions – you can take them with you wherever you go. The sturdy rubberized shell allows you to observe even in bad weather. Levenhuk Karma PLUS 8x42 model is a universal all-weather tool that will become your loyal companion in every adventure!
The main difference between Levenhuk Karma PLUS 8x42 Binoculars and other classic field binoculars is their design. The roof prism design of this model allows the binoculars to be more compact. They also feature improved optics – three-element multi-coated eyepieces guarantee the highest quality of produced views. Levenhuk Karma PLUS 8x42 Binoculars create a sharp, high contrast image. The shell is filled with nitrogen, which prevents the optics from fogging even during observations under adverse weather conditions.
One more advantage of these binoculars is their improved ergonomic design. The interpupillary distance and diopters can be adjusted to the individual user's eyesight. Twist-up eyecups enable users to choose the optimal distance between their eyes and the eyepieces. The embossed body of light gray color does not slip in hands.
The kit includes:
Levenhuk Karma PLUS 8x42 Binoculars
Eyepiece and objective lens caps
Strap
Cleaning wipe
Pouch
User guide and lifetime warranty
Levenhuk Karma PLUS 8x42 Binoculars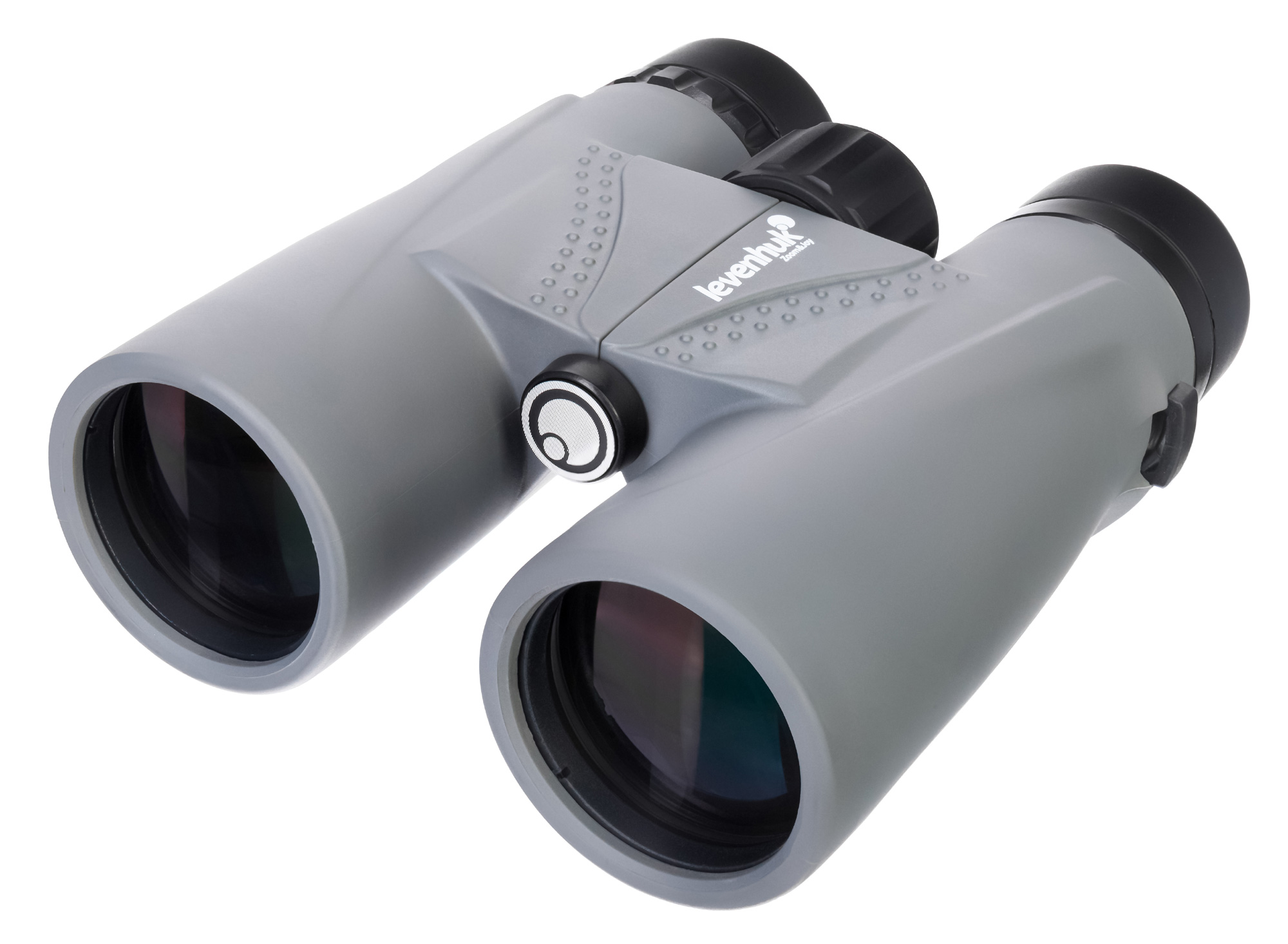 Do you think that classic binoculars for field observations can be truly compact? We say yes, and Levenhuk Karma PLUS 8x42 Binoculars are the proof! 8x magnification power allows you to see very distant objects in great detail. A wide field of view is perfect for panoramic observations in the field. Powerful 42-millimeter objective lenses gather so much light that images produced even at dusk remain bright. Levenhuk Karma PLUS 8x42 Binoculars have small dimensions – you can take them with you wherever you go. The sturdy rubberized shell allows you to observe even in bad weather. Levenhuk Karma PLUS 8x42 model is a universal all-weather tool that will become your loyal companion in every adventure! The main difference between Levenhuk Karma PLUS 8x42 Binoculars and other classic field binoculars is their design. The roof prism design of this model allows the binoculars to be more compact. They also feature improved optics – three-element multi-coated eyepieces guarantee the highest quality of produced views. Levenhuk Karma PLUS 8x42 Binoculars create a sharp, high contrast image. The shell is filled with nitrogen, which prevents the optics from fogging even during observations under adverse weather conditions. One more advantage of these binoculars is their improved ergonomic design. The interpupillary distance and diopters can be adjusted to the individual user's eyesight. Twist-up eyecups enable users to choose the optimal distance between their eyes and the eyepieces. The embossed body of light gray color does not slip in hands. The kit includes: Levenhuk Karma PLUS 8x42 Binoculars Eyepiece and objective lens caps Strap Cleaning wipe Pouch User guide and lifetime warranty