Levenhuk Atom 16x32 Binoculars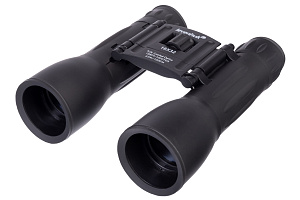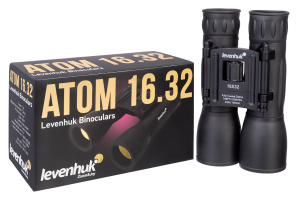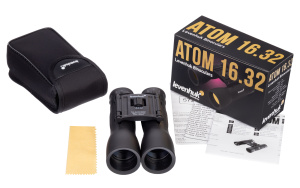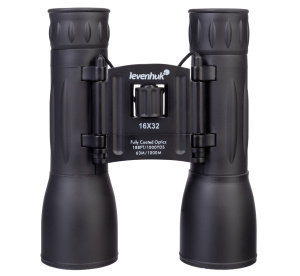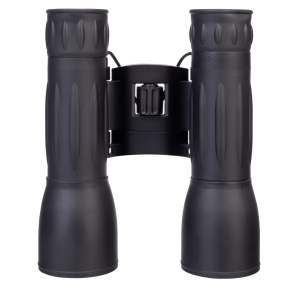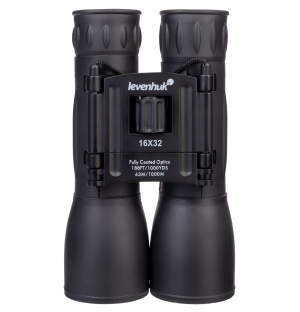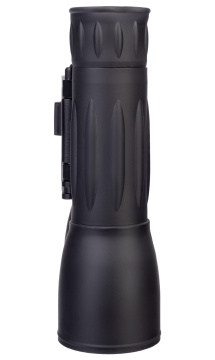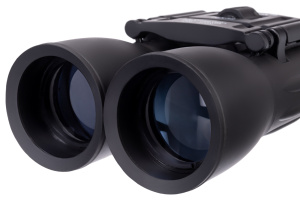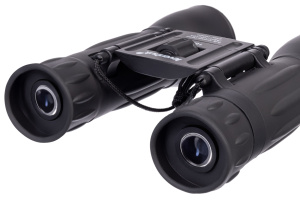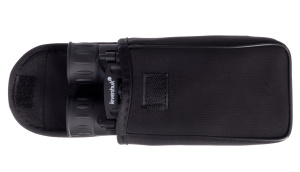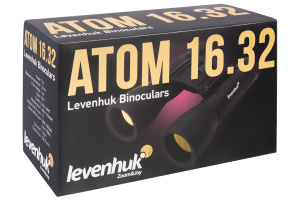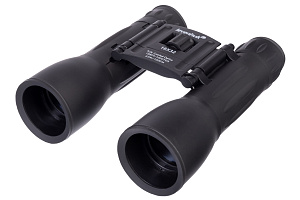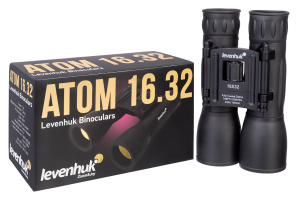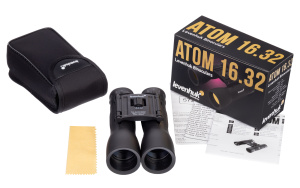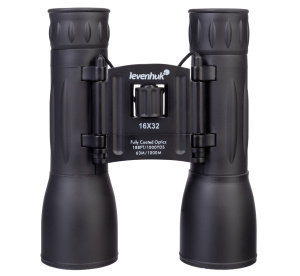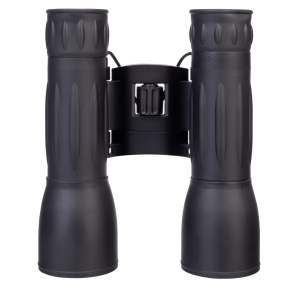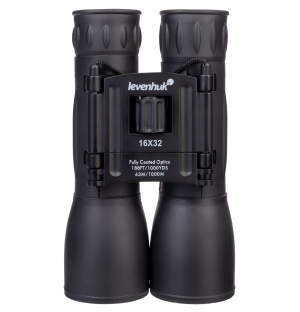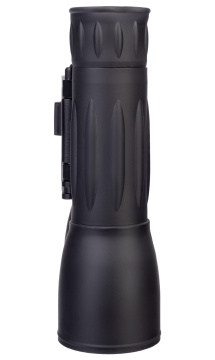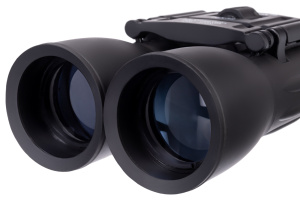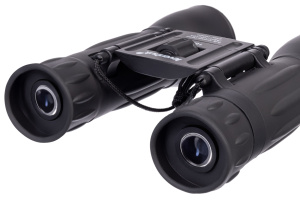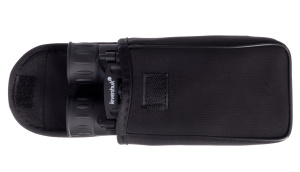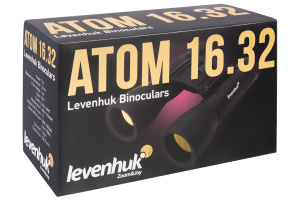 Fully coated optics in compact body. Magnification: 16x. Objective lens diameter: 32mm
Long distance is not an obstacle for quality observations if you've got Levenhuk Atom 16x32 Binoculars in your hands! 16x magnification enables you to study in detail even small objects located far away from you. Rest assured that images will be sharp and crisp as Levenhuk Atom 16x32 Binoculars are equipped with high-quality, fully coated optics made of BK-7 glass. These compact binoculars feel comfortable in your hands and easily fit in any bag. Levenhuk Atom 16x32 Binoculars are created for those who want to see farther!
The roof prism design allows the binoculars to combine compact dimensions with high optical performance. The lenses are covered with full anti-reflective coating, which enables them to collect even more light. All these features result in binoculars that produce bright and clear images with correct color rendition.
The binoculars can be easily adjusted to the eyesight of every user: there is a diopter adjustment ring on the right eyepiece; interpupillary distance can also be regulated. For maximum comfort during observations, the binoculars are equipped with soft rubber eyecups. The shell features a rubber coating, which softens mechanical shocks and protects the optics from dust and dirt.
The kit includes:
Levenhuk Atom 16x32 Binoculars
Strap
Cleaning wipe
Pouch
User manual and lifetime warranty
Levenhuk Atom 16x32 Binoculars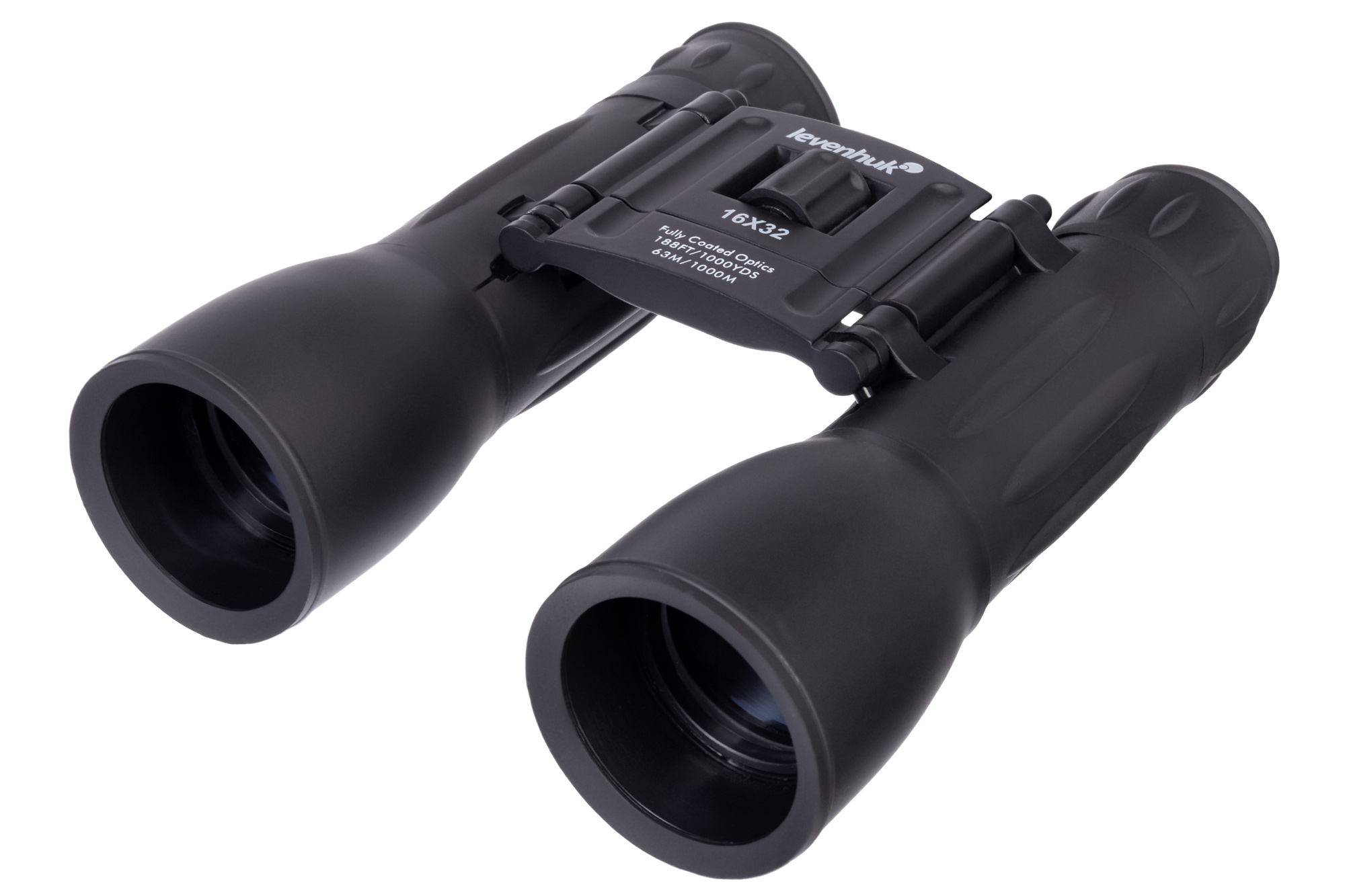 Long distance is not an obstacle for quality observations if you've got Levenhuk Atom 16x32 Binoculars in your hands! 16x magnification enables you to study in detail even small objects located far away from you. Rest assured that images will be sharp and crisp as Levenhuk Atom 16x32 Binoculars are equipped with high-quality, fully coated optics made of BK-7 glass. These compact binoculars feel comfortable in your hands and easily fit in any bag. Levenhuk Atom 16x32 Binoculars are created for those who want to see farther! The roof prism design allows the binoculars to combine compact dimensions with high optical performance. The lenses are covered with full anti-reflective coating, which enables them to collect even more light. All these features result in binoculars that produce bright and clear images with correct color rendition. The binoculars can be easily adjusted to the eyesight of every user: there is a diopter adjustment ring on the right eyepiece; interpupillary distance can also be regulated. For maximum comfort during observations, the binoculars are equipped with soft rubber eyecups. The shell features a rubber coating, which softens mechanical shocks and protects the optics from dust and dirt. The kit includes: Levenhuk Atom 16x32 Binoculars Strap Cleaning wipe Pouch User manual and lifetime warranty