Levenhuk Atom 10–30x50 Binoculars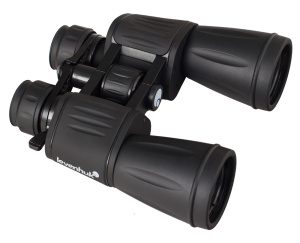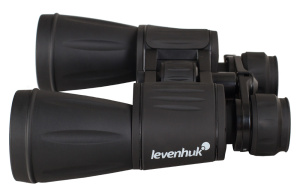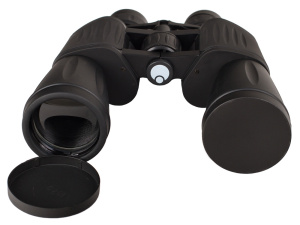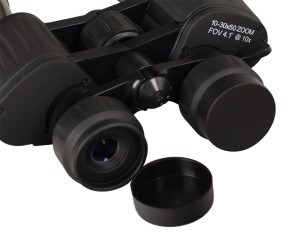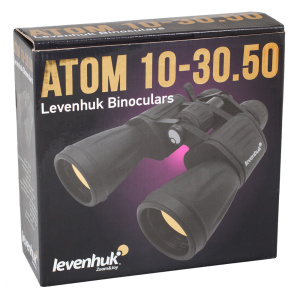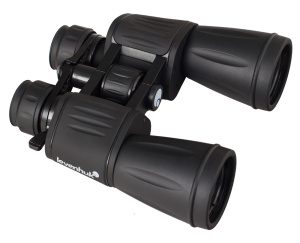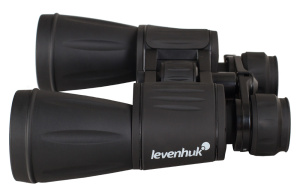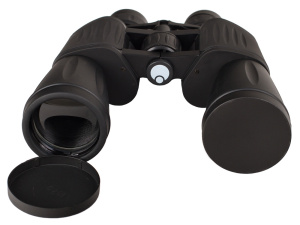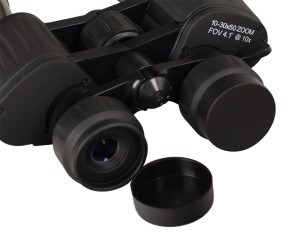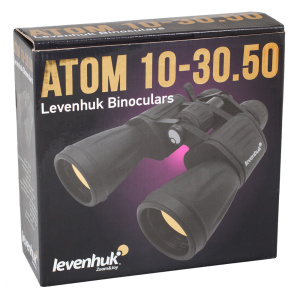 Universal application, high aperture objective lenses, reliable design. Magnification: 10–30x. Objective lens diameter: 50mm
Levenhuk Atom 10–30x50 Binoculars – high-quality, handy, and reliable binoculars for all life occasions. Thanks to a wide magnification range, the binoculars are useful in a variety of situations – from terrain observations to basic astronomical observations. The large objectives collect lots of light and provide bright images not only during the day but also at dusk. A rubberized body of the binoculars feels comfortable in your hands. Levenhuk Atom 10–30x50 is your all-purpose assistant!
The model is based on the classical Porro prism scheme: thanks to the design, it almost completely eliminates light loss. The lenses are fully coated and that increases light transmission. With the Levenhuk Atom 10–30x50 Binoculars, the images will always be clear and sharp as well as have accurate natural colors!
The user-friendly design makes it possible to adjust the binoculars to the individual user: The interpupillary distance can be changed, and the right eyepiece has a diopter adjustment ring. Soft rubber eyecups ensure your maximum comfort during observations. The textured body surface prevents the binoculars from slipping out of your hands. The rubber coating is shockproof and water-resistant.
The kit includes:
Levenhuk Atom 10–30x50 Binoculars
Eyepiece and objective lens caps
Strap
Cleaning wipe
Pouch
User manual and lifetime warranty
Levenhuk Atom 10–30x50 Binoculars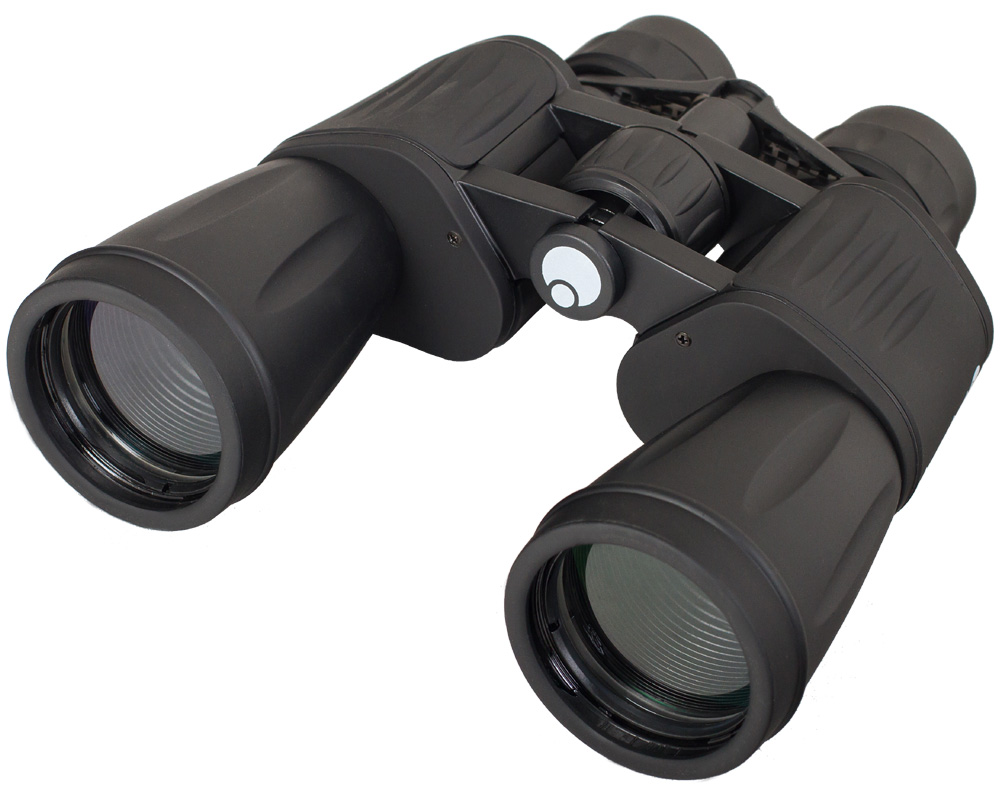 Levenhuk Atom 10–30x50 Binoculars – high-quality, handy, and reliable binoculars for all life occasions. Thanks to a wide magnification range, the binoculars are useful in a variety of situations – from terrain observations to basic astronomical observations. The large objectives collect lots of light and provide bright images not only during the day but also at dusk. A rubberized body of the binoculars feels comfortable in your hands. Levenhuk Atom 10–30x50 is your all-purpose assistant! The model is based on the classical Porro prism scheme: thanks to the design, it almost completely eliminates light loss. The lenses are fully coated and that increases light transmission. With the Levenhuk Atom 10–30x50 Binoculars, the images will always be clear and sharp as well as have accurate natural colors! The user-friendly design makes it possible to adjust the binoculars to the individual user: The interpupillary distance can be changed, and the right eyepiece has a diopter adjustment ring. Soft rubber eyecups ensure your maximum comfort during observations. The textured body surface prevents the binoculars from slipping out of your hands. The rubber coating is shockproof and water-resistant. The kit includes: Levenhuk Atom 10–30x50 Binoculars Eyepiece and objective lens caps Strap Cleaning wipe Pouch User manual and lifetime warranty