Levenhuk Discovery Field 12x50 Binoculars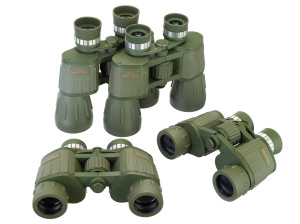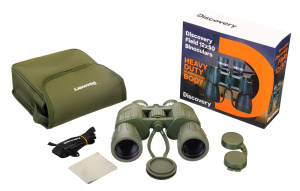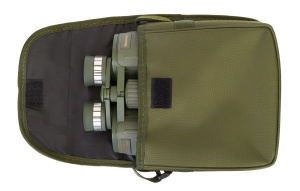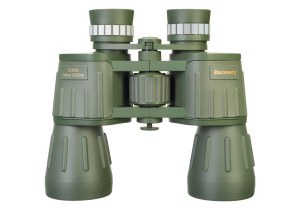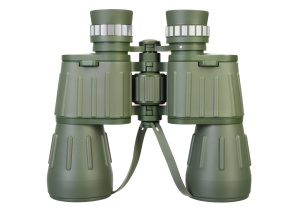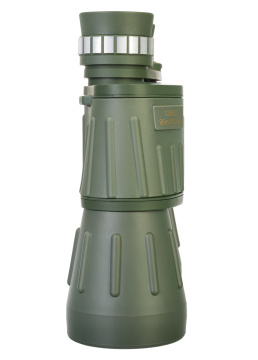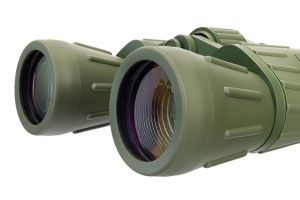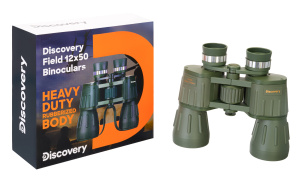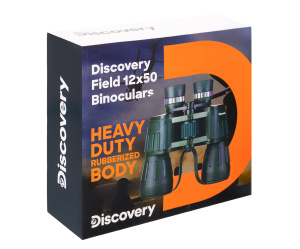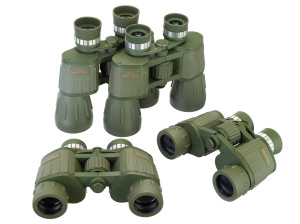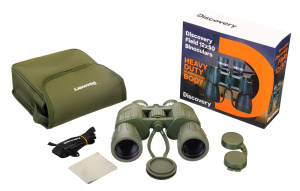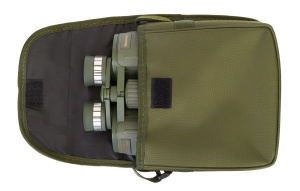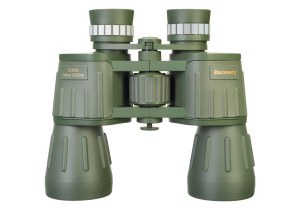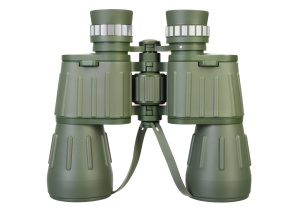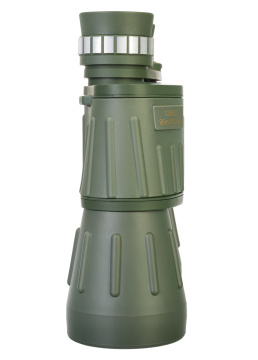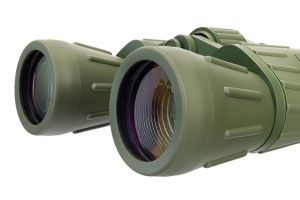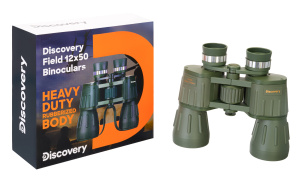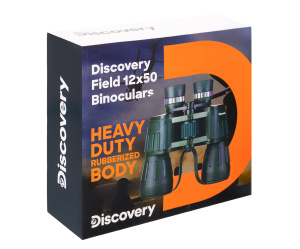 Water-resistant. Porro prisms. Magnification: 12x. Objective lens diameter: 50mm
Discovery Channel informs, entertains and inspires its audiences around the globe about the world in all its wonder, diversity and amazement. Offering millions of people the chance to discover, and satisfy their curiosity, Discovery offers a compelling mix of stories across genres including science and technology, exploration, adventure, history and in depth behind-the-scenes glimpses at the people, places and organisations that shape and share the world we live in.
We proudly present the Discovery optics series that is produced by Levenhuk and endorsed by Discovery.
---
The Levenhuk Discovery Field 12x50 is the binocular with the most powerful magnification in its lineup and so is 12x. The device will be great for observations in the open field, both on a sunny day and in cloudy weather or at dusk. It will be highly appreciated by all those who are doing security observation, hunting and wildlife trips, or hiking in the mountains and forests. With large objective lenses, these binoculars can gather a lot of light. The multi-coated lenses provide a contrast, bright, and vivid image.
The Levenhuk Discovery Field 12x50 binoculars optics are made of BK-7 glass, while the body is of durable yet lightweight plastic. The rubberized body ensures protection against any mechanical damage, moisture, and dust. Thanks to the external surface relief, the device sits well in the hand and does not slip. The lenses can be adjusted with the handy central focusing barrel, which is also rubberized. If necessary, you can adjust the diopters to match your vision differences between your right and left eyes.
For long time observations, the binoculars can be mounted on a tripod - there is a standard 1/4" socket (adapter can be purchased additionally).
Key features:
Porro based water-resistant binoculars with powerful magnification
BK-7 fully coated glass provides contrast, bright, and vivid images even at dusk
Rubberized body and focusing barrel, soft rubber eyecups
Diopter adjustment option
Can be used for handheld observations and tripod observations
The kit includes:
Binoculars
Pouch
Stripe
Eyepiece and objective lens caps
User manual and warranty card
Levenhuk Discovery Field 12x50 Binoculars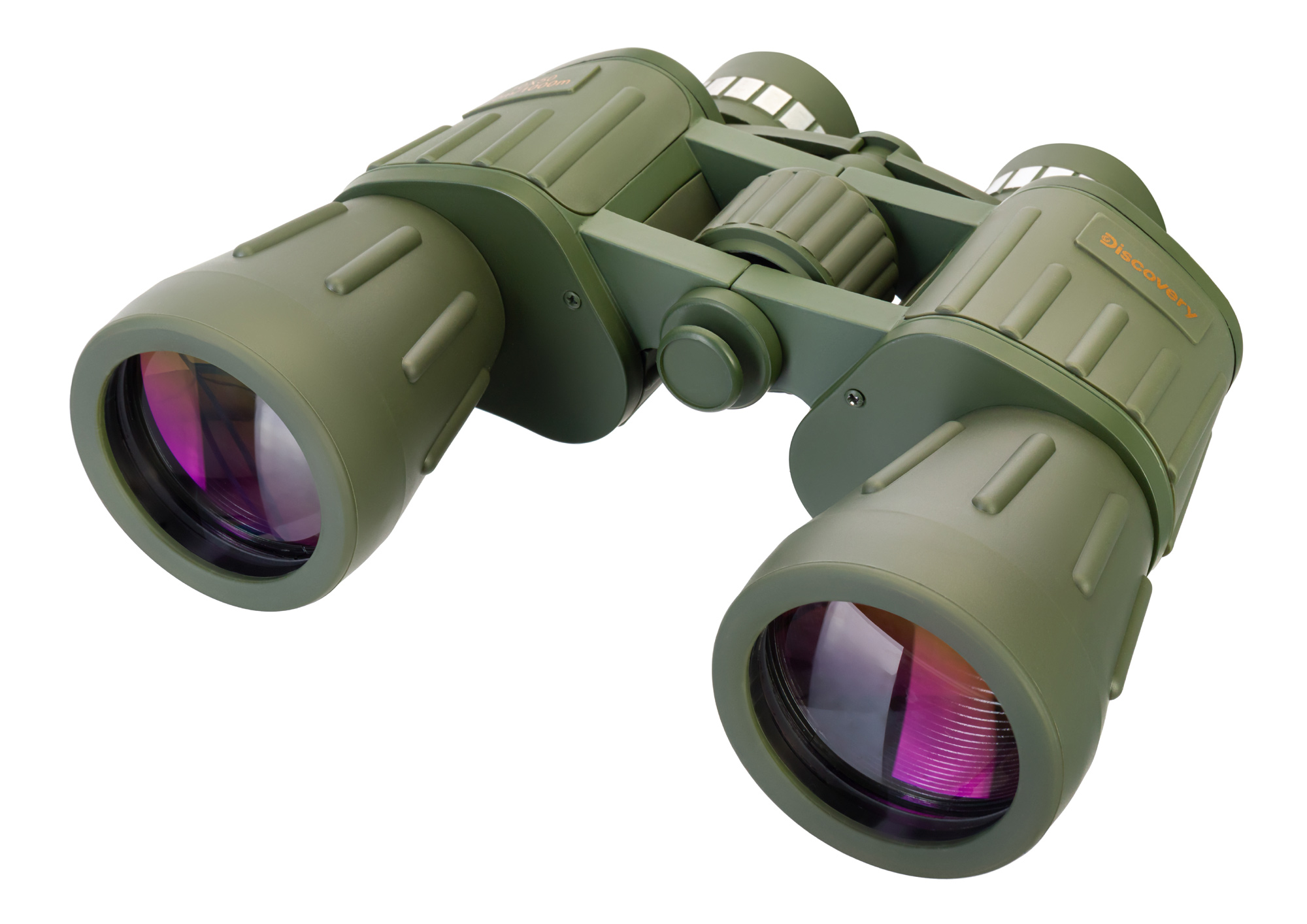 {: style="border:0px; margin-bottom: -5px; width:15%;" } Discovery Channel informs, entertains and inspires its audiences around the globe about the world in all its wonder, diversity and amazement. Offering millions of people the chance to discover, and satisfy their curiosity, Discovery offers a compelling mix of stories across genres including science and technology, exploration, adventure, history and in depth behind-the-scenes glimpses at the people, places and organisations that shape and share the world we live in. We proudly present the Discovery optics series that is produced by Levenhuk and endorsed by Discovery. The Levenhuk Discovery Field 12x50 is the binocular with the most powerful magnification in its lineup and so is 12x. The device will be great for observations in the open field, both on a sunny day and in cloudy weather or at dusk. It will be highly appreciated by all those who are doing security observation, hunting and wildlife trips, or hiking in the mountains and forests. With large objective lenses, these binoculars can gather a lot of light. The multi-coated lenses provide a contrast, bright, and vivid image. The Levenhuk Discovery Field 12x50 binoculars optics are made of BK-7 glass, while the body is of durable yet lightweight plastic. The rubberized body ensures protection against any mechanical damage, moisture, and dust. Thanks to the external surface relief, the device sits well in the hand and does not slip. The lenses can be adjusted with the handy central focusing barrel, which is also rubberized. If necessary, you can adjust the diopters to match your vision differences between your right and left eyes. For long time observations, the binoculars can be mounted on a tripod - there is a standard 1/4" socket (adapter can be purchased additionally). Key features: Porro based water-resistant binoculars with powerful magnification BK-7 fully coated glass provides contrast, bright, and vivid images even at dusk Rubberized body and focusing barrel, soft rubber eyecups Diopter adjustment option Can be used for handheld observations and tripod observations The kit includes: Binoculars Pouch Stripe Eyepiece and objective lens caps User manual and warranty card