Levenhuk Discovery Breeze 7x50 Floating Binoculars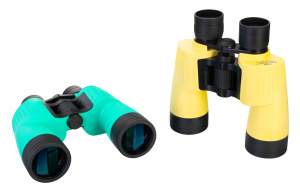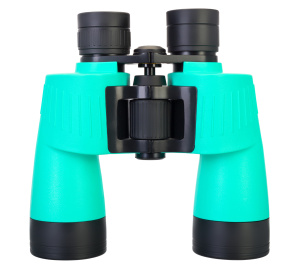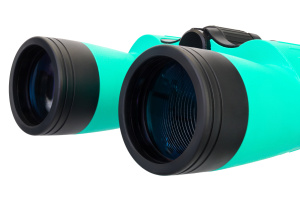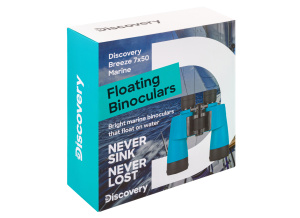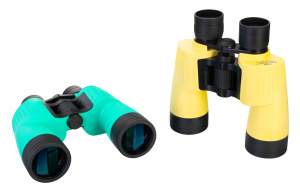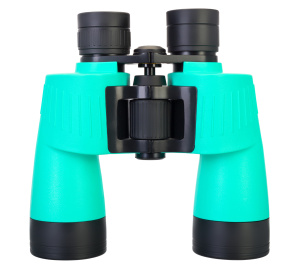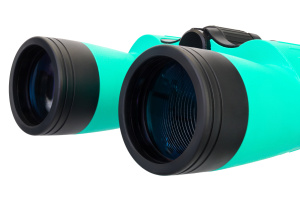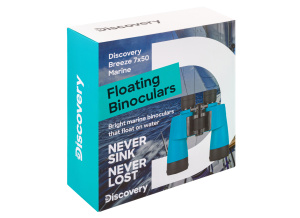 Waterproof Floating Marine Binoculars. Magnification: 7x. Objective lens diameter: 50mm
Discovery Channel informs, entertains and inspires its audiences around the globe about the world in all its wonder, diversity and amazement. Offering millions of people the chance to discover, and satisfy their curiosity, Discovery offers a compelling mix of stories across genres including science and technology, exploration, adventure, history and in depth behind-the-scenes glimpses at the people, places and organisations that shape and share the world we live in.
We proudly present the Discovery optics series that is produced by Levenhuk and endorsed by Discovery.
---
The Levenhuk Discovery Breeze 7x50 are top-quality waterproof binoculars for sailing, fishing, water sports, and extreme sports that are helpful inland and boat watching. Large objective lenses gather a lot of light. The fully coated glass increases light transmission and, therefore, the binoculars provide a bright, crisp, and sharp image with a linear field of view and high contrast – both in clear weather and at dusk or through fog.
The Levenhuk Discovery Breeze 7x50 are Porro prisms binoculars with the optics made of high-quality BaK-4 glass and the body made of durable rubberized plastic. The device is sealed and does not sink even if accidentally dropped into water. The optical tubes have embossed notches at the grip points, so the binoculars are easy to hold even with wet hands. You can adjust the objective lenses with a single flick on the central barrel. To match your vision, simply rotate the wheel on the eyepiece, if necessary.
If you are viewing from a boat, to stabilize the image, you can also mount the binoculars on a standard 1/4 tripod (adapter available for purchase).
Key features:
Floating marine binoculars with a bright waterproof body
Fully coated optics based on Porro prisms made of BaK-4 glass
Central focusing – simultaneous focus adjustment on both eyepieces
Possibility of personal diopter adjustment and observation while wearing glasses
Comfortable soft rubber eyecups and eyepiece and objective lens caps
Great for handheld and tripod observations
The kit includes:
Binoculars
Pouch
Strap
Eyepiece and objective lens caps
User manual and warranty card
Levenhuk Discovery Breeze 7x50 Floating Binoculars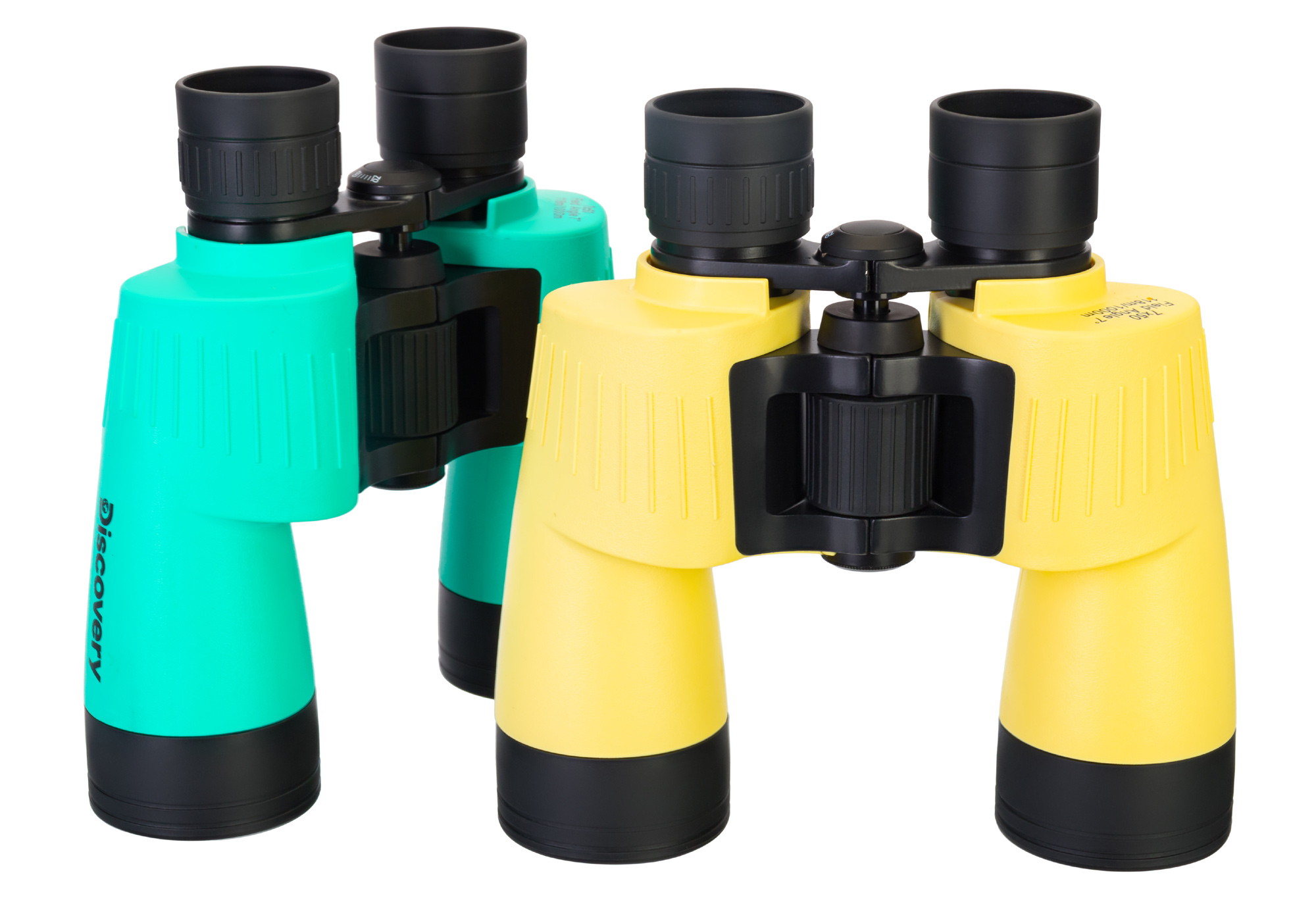 {: style="border:0px; margin-bottom: -5px; width:15%;" } Discovery Channel informs, entertains and inspires its audiences around the globe about the world in all its wonder, diversity and amazement. Offering millions of people the chance to discover, and satisfy their curiosity, Discovery offers a compelling mix of stories across genres including science and technology, exploration, adventure, history and in depth behind-the-scenes glimpses at the people, places and organisations that shape and share the world we live in. We proudly present the Discovery optics series that is produced by Levenhuk and endorsed by Discovery. The Levenhuk Discovery Breeze 7x50 are top-quality waterproof binoculars for sailing, fishing, water sports, and extreme sports that are helpful inland and boat watching. Large objective lenses gather a lot of light. The fully coated glass increases light transmission and, therefore, the binoculars provide a bright, crisp, and sharp image with a linear field of view and high contrast – both in clear weather and at dusk or through fog. The Levenhuk Discovery Breeze 7x50 are Porro prisms binoculars with the optics made of high-quality BaK-4 glass and the body made of durable rubberized plastic. The device is sealed and does not sink even if accidentally dropped into water. The optical tubes have embossed notches at the grip points, so the binoculars are easy to hold even with wet hands. You can adjust the objective lenses with a single flick on the central barrel. To match your vision, simply rotate the wheel on the eyepiece, if necessary. If you are viewing from a boat, to stabilize the image, you can also mount the binoculars on a standard 1/4 tripod (adapter available for purchase). Key features: Floating marine binoculars with a bright waterproof body Fully coated optics based on Porro prisms made of BaK-4 glass Central focusing – simultaneous focus adjustment on both eyepieces Possibility of personal diopter adjustment and observation while wearing glasses Comfortable soft rubber eyecups and eyepiece and objective lens caps Great for handheld and tripod observations The kit includes: Binoculars Pouch Strap Eyepiece and objective lens caps User manual and warranty card