Levenhuk Wezzer PLUS LP40 Weather Station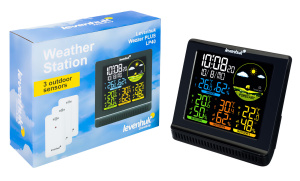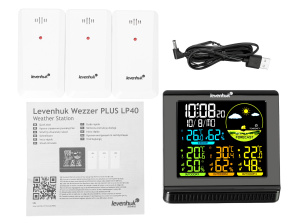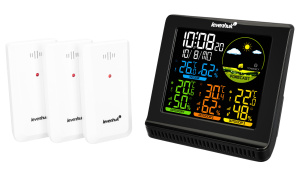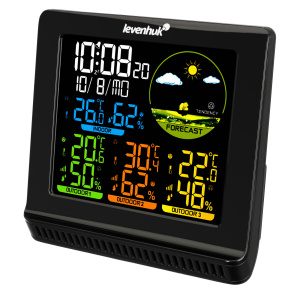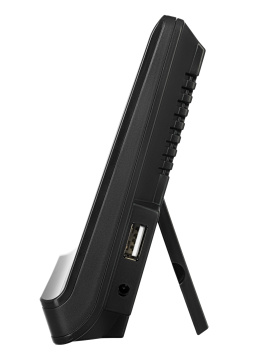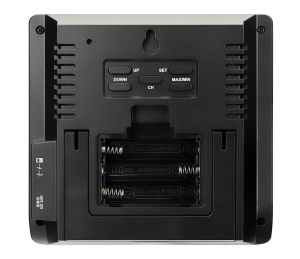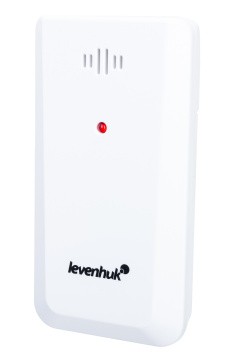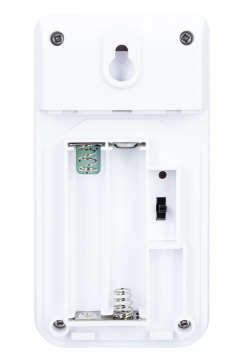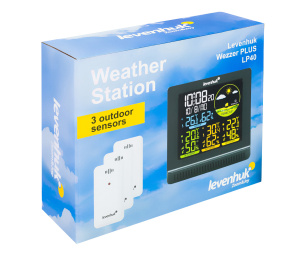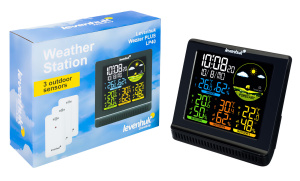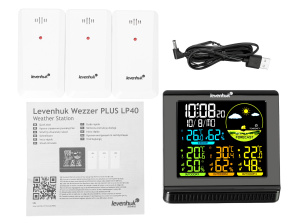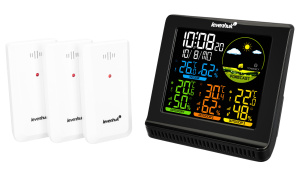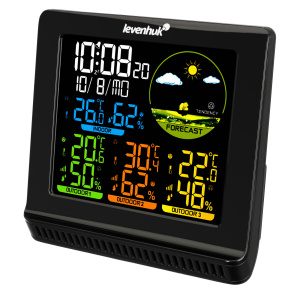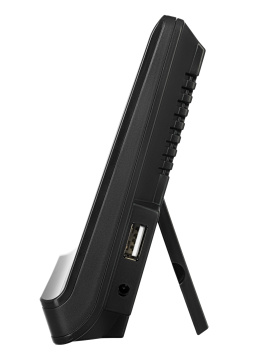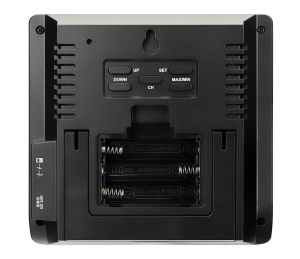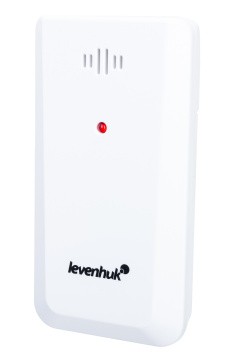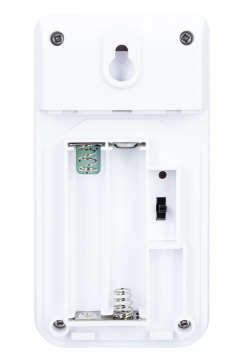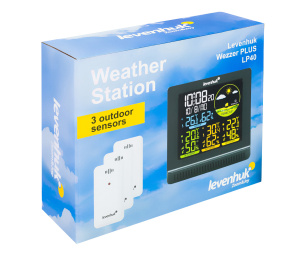 Functionality: clock, calendar, alarm clock, thermometer, hygrometer. Three remote sensors are included
Levenhuk Wezzer PLUS LP40 is a home weather station with a handy color screen and three remote sensors. The device makes it possible to keep up with the weather changes and easily monitor weather variables in a microclimate of residential or commercial buildings. The weather station is a great tool for the country house, where you might need to keep an eye on a vast area: the distance between the base station and the sensors could be up to 100 meters (328 feet).
The high-contrast LCD screen of the weather station displays the time, date, day of the week, and the weather forecast. The color-coded meteorological data allows you to quickly differentiate the readings from the base station and the sensors. The maximum and minimum humidity and temperature records are kept in the station's memory; the arrows help track the trends in the changes of the parameters. There is also an alarm clock with a 5 min repeat alarm option.
The Levenhuk Wezzer PLUS LP40 weather station is powered by batteries or AC power. The remote sensors are battery powered.
Key features:
Information about temperature and humidity at four different locations at once
Calendar and alarm clock; six bright weather forecast icons
Records the maximum and minimum values of the meteorological data
Displays the rising and falling trends in the reading
Desktop or wall mounting is possible
The kit includes:
Weather station
Remote sensor – 3 pcs.
USB cable
User manual and warranty card
Levenhuk Wezzer PLUS LP40 Weather Station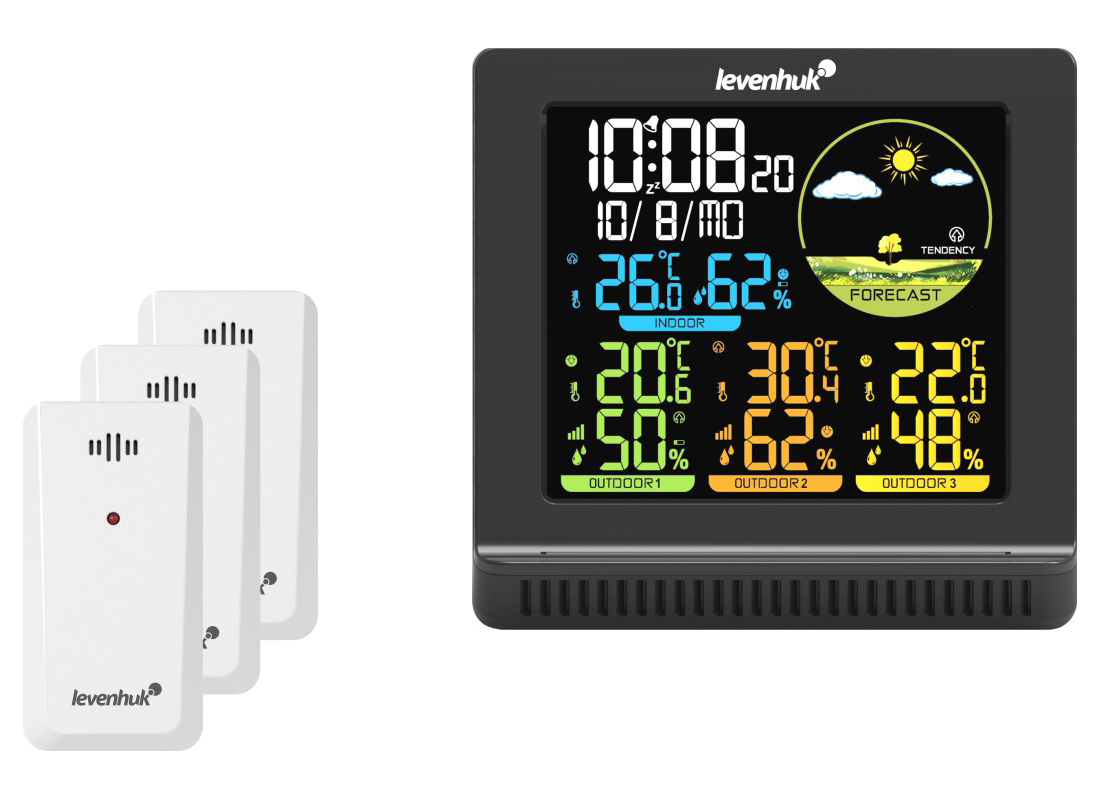 Levenhuk Wezzer PLUS LP40 is a home weather station with a handy color screen and three remote sensors. The device makes it possible to keep up with the weather changes and easily monitor weather variables in a microclimate of residential or commercial buildings. The weather station is a great tool for the country house, where you might need to keep an eye on a vast area: the distance between the base station and the sensors could be up to 100 meters (328 feet). The high-contrast LCD screen of the weather station displays the time, date, day of the week, and the weather forecast. The color-coded meteorological data allows you to quickly differentiate the readings from the base station and the sensors. The maximum and minimum humidity and temperature records are kept in the station's memory; the arrows help track the trends in the changes of the parameters. There is also an alarm clock with a 5 min repeat alarm option. The Levenhuk Wezzer PLUS LP40 weather station is powered by batteries or AC power. The remote sensors are battery powered. Key features: Information about temperature and humidity at four different locations at once Calendar and alarm clock; six bright weather forecast icons Records the maximum and minimum values of the meteorological data Displays the rising and falling trends in the reading Desktop or wall mounting is possible The kit includes: Weather station Remote sensor – 3 pcs. USB cable User manual and warranty card