Levenhuk participating in a Hunting, Fishing, and Beekeeping Fair in Slovakia
14.08.2023
We are pleased to announce our participation in a Hunting, Fishing, and Beekeeping Fair that will take place on August 17-20, 2023. Our exclusive distributor in Slovakia – Sonata Optics – will be there to represent our brand. The event will be held at the Agrokomplex in Nitra, Slovakia. At the exhibition, you will find the latest fishing, hunting, and beekeeping equipment.
We would like to invite everyone to visit us at stand No. 26, where we will be presenting binoculars, night vision devices, monoculars, spotting scopes, and thermal cameras by Levenhuk and Discovery.
The exhibition displays hunting trophies and various equipment for hunters and outdoor enthusiasts such as thermal imagers, night vision devices, hunting cameras, etc. There will be a full wide range of activities for children – a sensory tunnel full of adventurous, wooden fishing games where children can catch fish on a fishing simulator, and a recreation area. Forest educators will test children's knowledge on hunting, fishing, and beekeeping.
For more information, please visit website of the event: https://agrokomplex.sk/polovnictvo-rybarstvo-a-vcelarstvo/
Map of all the locations (we will be at no. 26)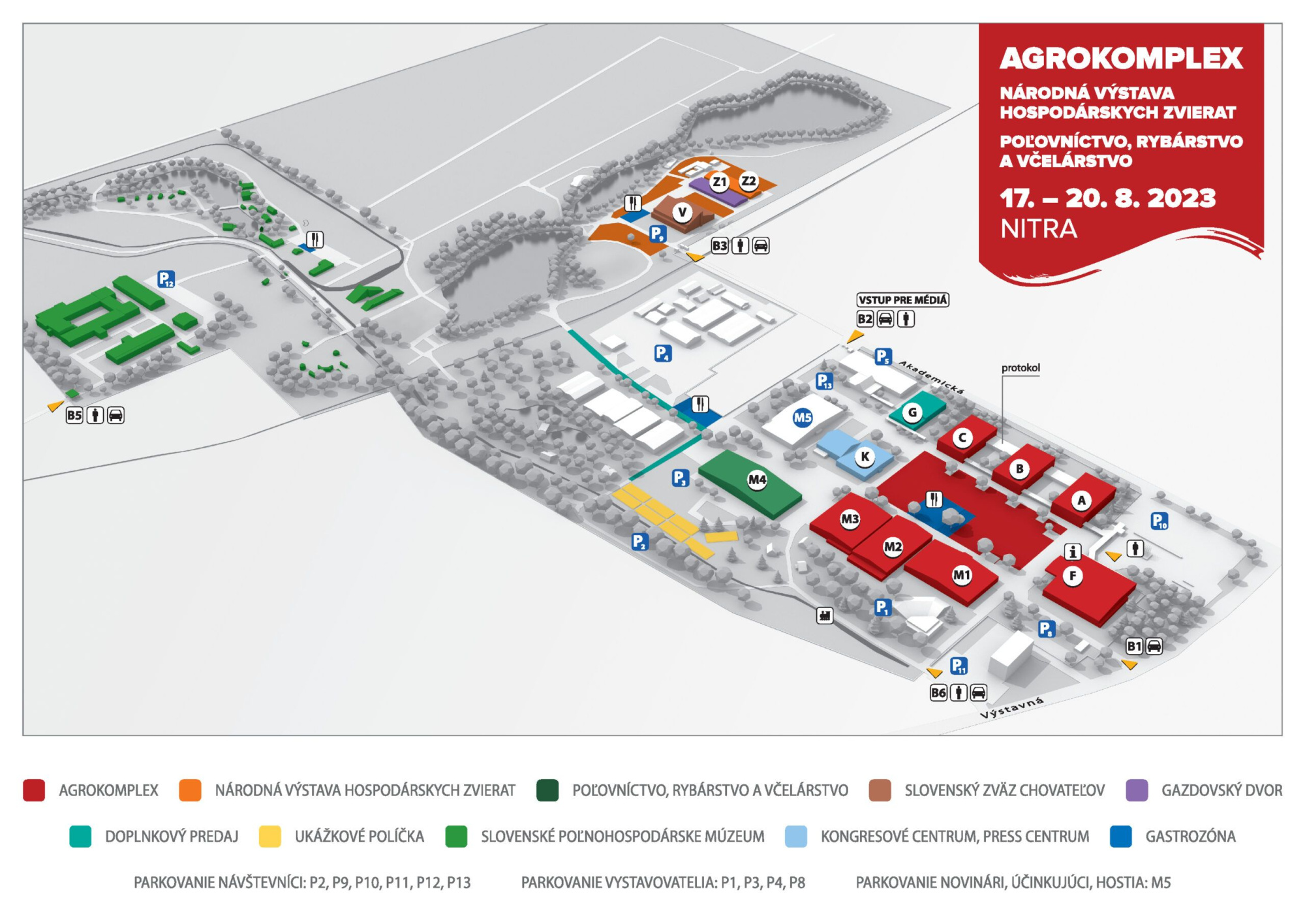 Photo reports will be available after the event.