Levenhuk Discovery Spark Travel 76 Telescope with book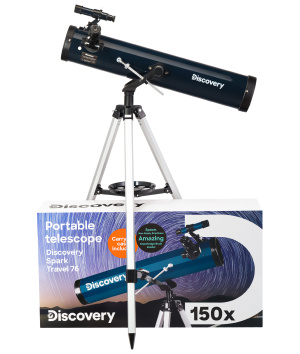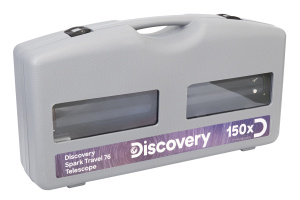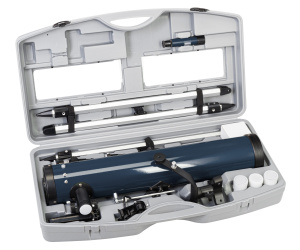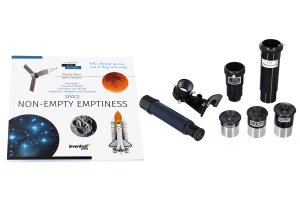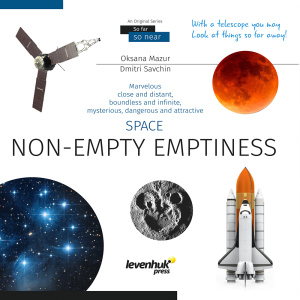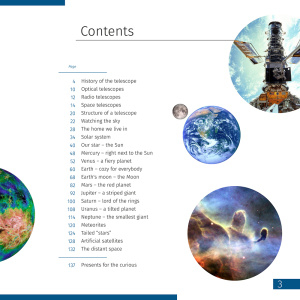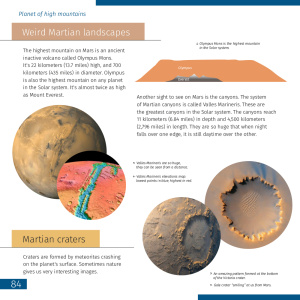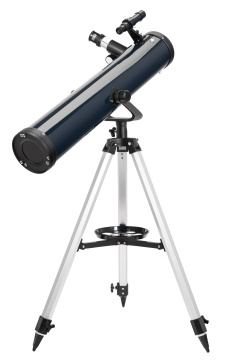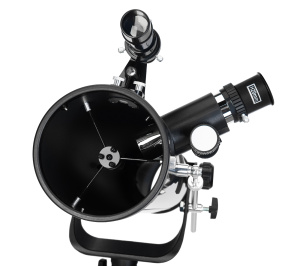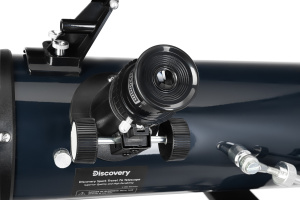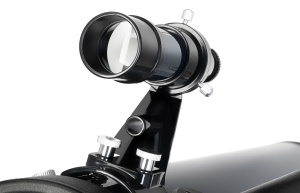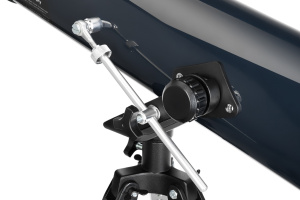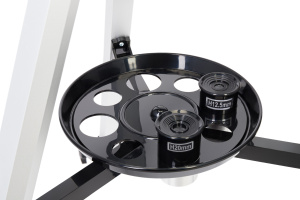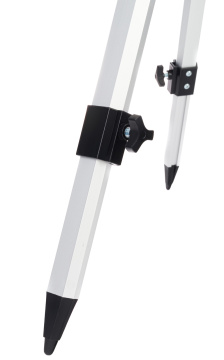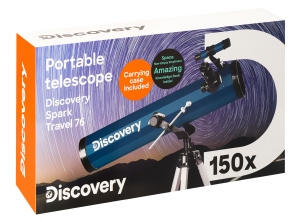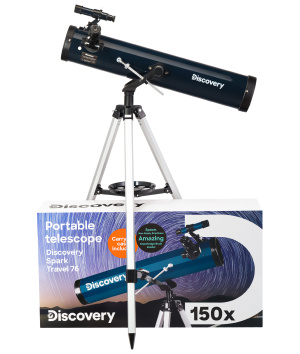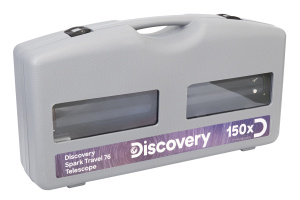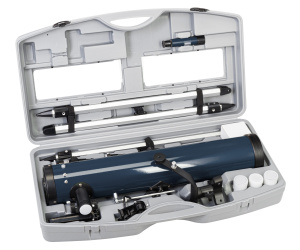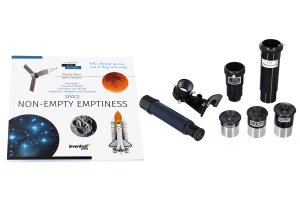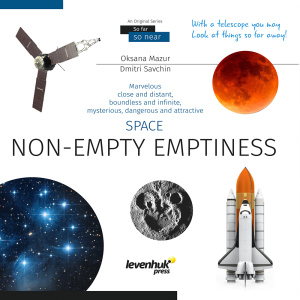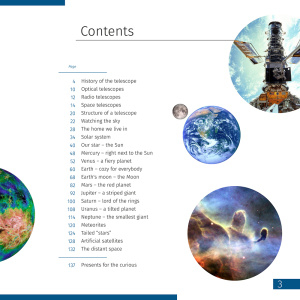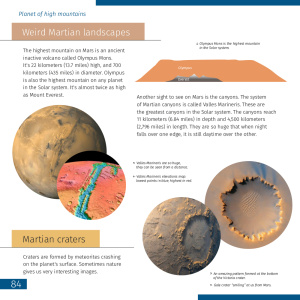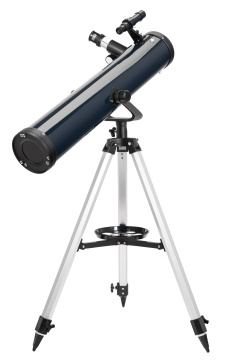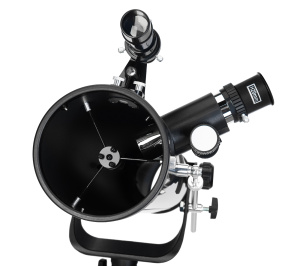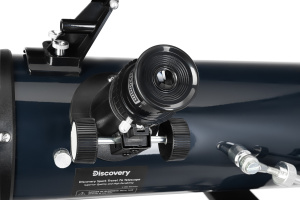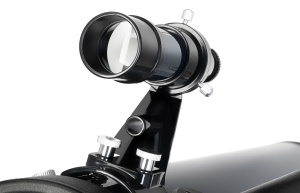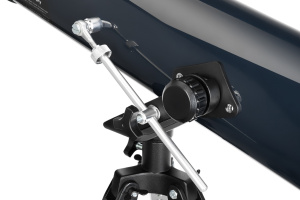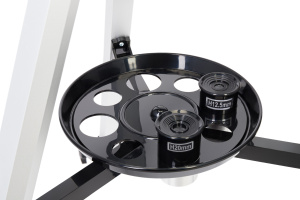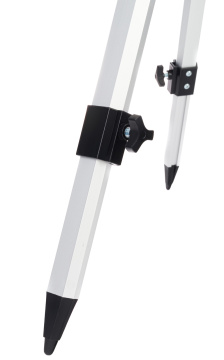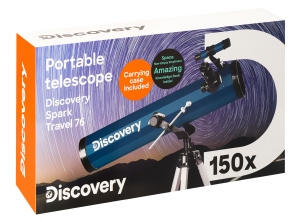 Newtonian reflector in a case. Aperture: 76mm. Focal length: 700mm
Discovery Channel informs, entertains and inspires its audiences around the globe about the world in all its wonder, diversity and amazement. Offering millions of people the chance to discover, and satisfy their curiosity, Discovery offers a compelling mix of stories across genres including science and technology, exploration, adventure, history and in depth behind-the-scenes glimpses at the people, places and organisations that shape and share the world we live in.
We proudly present the Discovery optics series that is produced by Levenhuk and endorsed by Discovery.
---
The Levenhuk Discovery Spark Travel 76 reflector with a book is perfect for basic space observation. It can be used to view bright deep-sky objects, the Moon, and some of the planets. The reflector comes with a large set of optical accessories, a case for storage and transportation, and a colorful book of knowledge. Packaged in a colorful gift box, making the telescope perfect as a surprise for a beginner astronomer, who can then learn a lot of interesting things about space and immediately experience its beauty.
The main element of the optics of the Levenhuk Discovery Spark Travel 76 telescope is a spherical mirror. All optical surfaces are covered with an anti-reflective coating, which makes the produced image sharp, clear, and bright. The telescope tube is pointed at objects with an alt-azimuth mount, which has a lock knob on its vertical axis, making the entire pointing process smoother and more accurate. The tripod is made of metal and is complemented with an accessory tray – it is convenient for placing eyepieces and a 2x Barlow lens, which are already included in the kit.
Key features:
Newtonian reflector with a spherical primary mirror
Glass optics with an anti-reflective coating
Simple pointing as well as a lock knob on the vertical axis of the mount
A case for storing the telescope and its accessories along with a colorful book of knowledge
The tripod height can be adjusted to each user
The kit includes:
Optical tube
SR 4mm eyepiece
H 12.5mm eyepiece
H 20mm eyepiece
1.5x erect image eyepiece
2x Barlow lens
Optical finderscope 5x24
Alt-azimuth mount
Plastic case
Aluminum tripod with an accessory tray
"Space. Non-Empty Emptiness" knowledge book
User manual and warranty card
---
Willem (2023.03.13)
Hi, I have a discovery T76 telescope but am struggling to set it up properly. Do you have a first time use video to help me in assembling it, how to use it and what the possibilities are?
Customer service:
Hi Willem, thanks for your request. We do not have such a video, however, you can download the instruction following the link below: https://loc.levenhuk.com/upload/uf/7a7/4cpmox7wom9q1ow11fhu064uakuqokba/discovery_telescopes_sky_um_ml.pdf Is there any additional information you might need?
---
Submit your question
Levenhuk Discovery Spark Travel 76 Telescope with book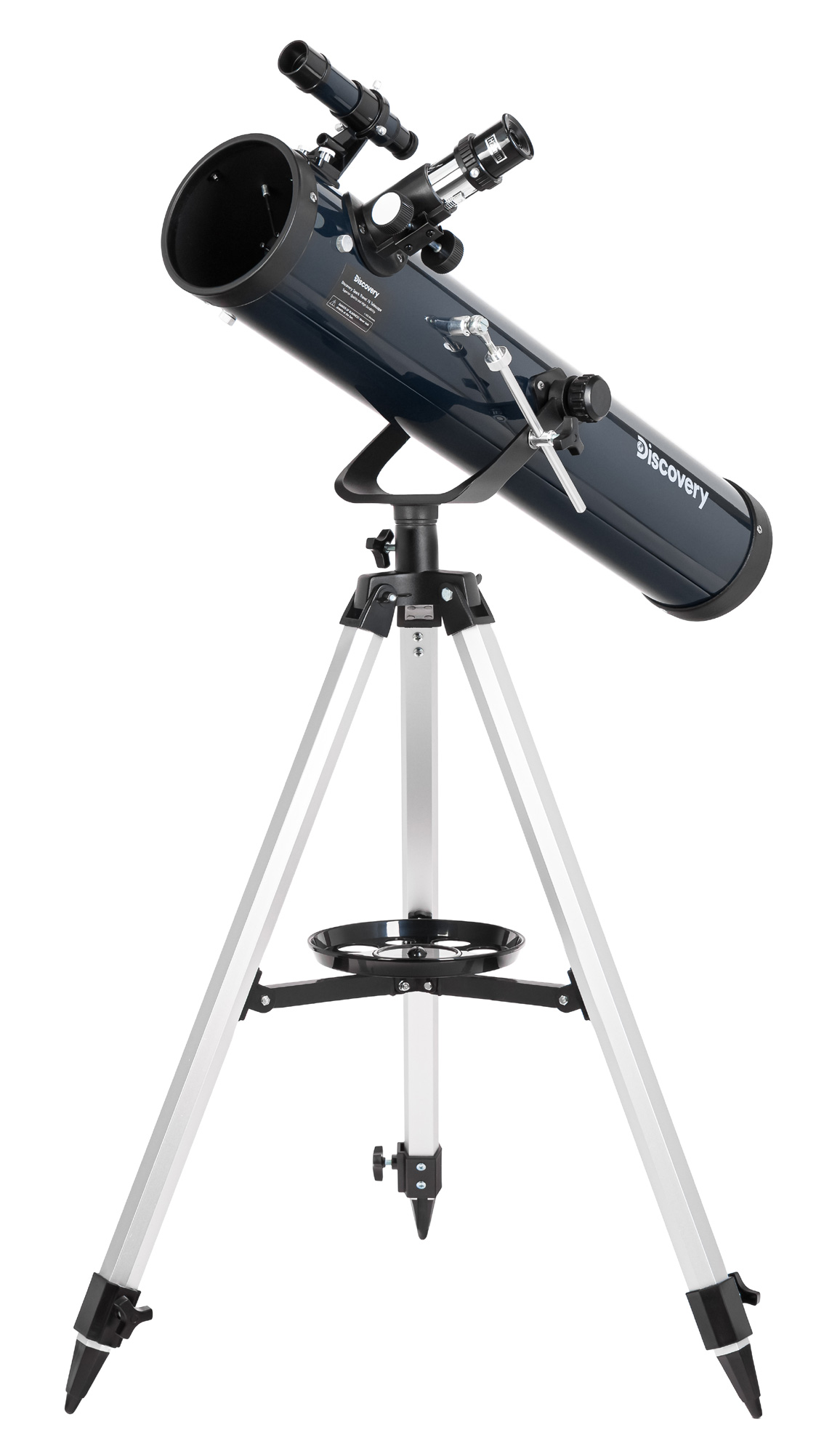 {: style="border:0px; margin-bottom: -5px; width:15%;" } Discovery Channel informs, entertains and inspires its audiences around the globe about the world in all its wonder, diversity and amazement. Offering millions of people the chance to discover, and satisfy their curiosity, Discovery offers a compelling mix of stories across genres including science and technology, exploration, adventure, history and in depth behind-the-scenes glimpses at the people, places and organisations that shape and share the world we live in. We proudly present the Discovery optics series that is produced by Levenhuk and endorsed by Discovery. The Levenhuk Discovery Spark Travel 76 reflector with a book is perfect for basic space observation. It can be used to view bright deep-sky objects, the Moon, and some of the planets. The reflector comes with a large set of optical accessories, a case for storage and transportation, and a colorful book of knowledge. Packaged in a colorful gift box, making the telescope perfect as a surprise for a beginner astronomer, who can then learn a lot of interesting things about space and immediately experience its beauty. The main element of the optics of the Levenhuk Discovery Spark Travel 76 telescope is a spherical mirror. All optical surfaces are covered with an anti-reflective coating, which makes the produced image sharp, clear, and bright. The telescope tube is pointed at objects with an alt-azimuth mount, which has a lock knob on its vertical axis, making the entire pointing process smoother and more accurate. The tripod is made of metal and is complemented with an accessory tray – it is convenient for placing eyepieces and a 2x Barlow lens, which are already included in the kit. Key features: Newtonian reflector with a spherical primary mirror Glass optics with an anti-reflective coating Simple pointing as well as a lock knob on the vertical axis of the mount A case for storing the telescope and its accessories along with a colorful book of knowledge The tripod height can be adjusted to each user The kit includes: Optical tube SR 4mm eyepiece H 12.5mm eyepiece H 20mm eyepiece 1.5x erect image eyepiece 2x Barlow lens Optical finderscope 5x24 Alt-azimuth mount Plastic case Aluminum tripod with an accessory tray "Space. Non-Empty Emptiness" knowledge book User manual and warranty card