Bresser National Geographic Set: 50/360 AZ Telescope and 40x–640x Microscope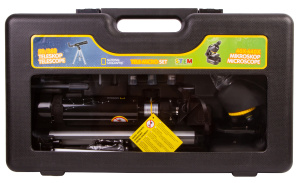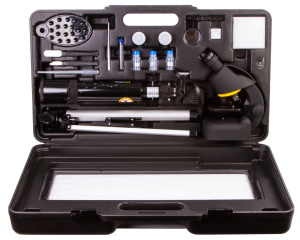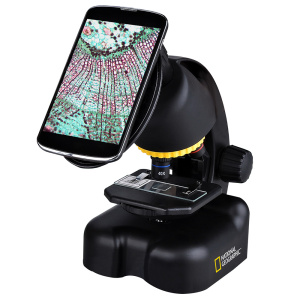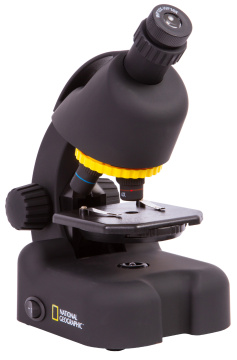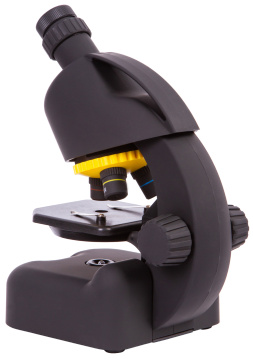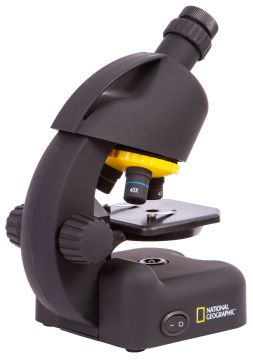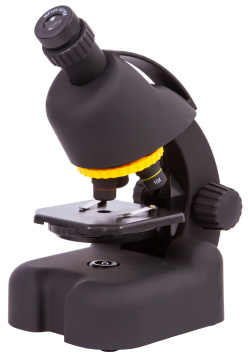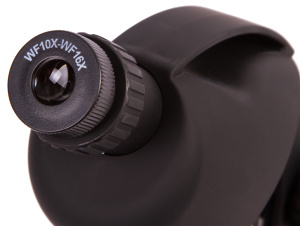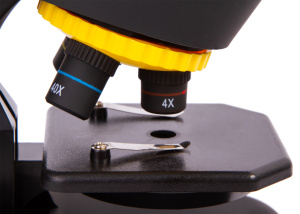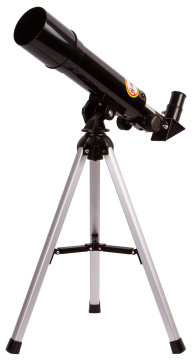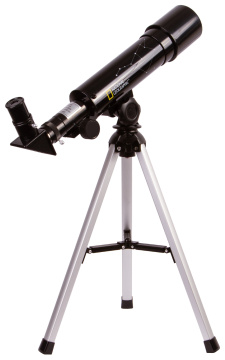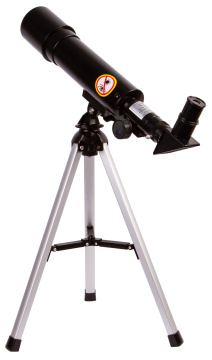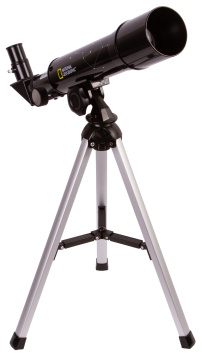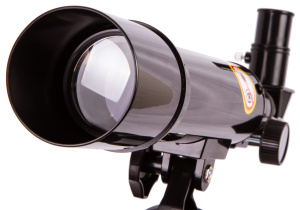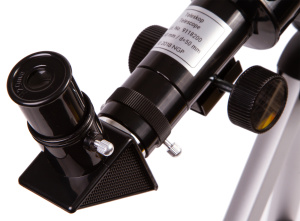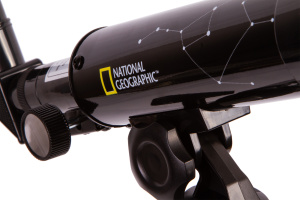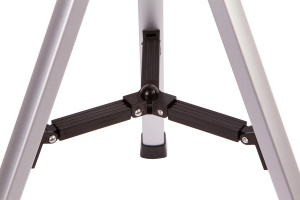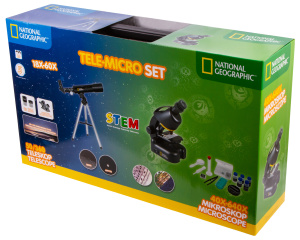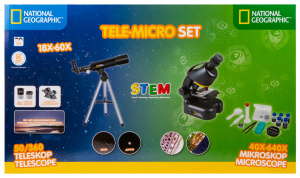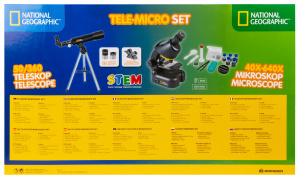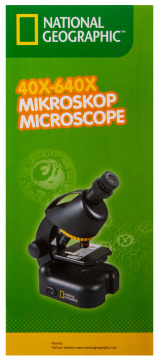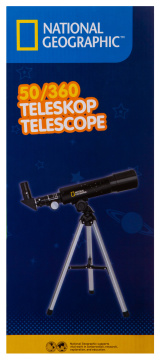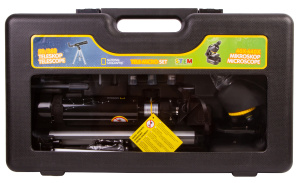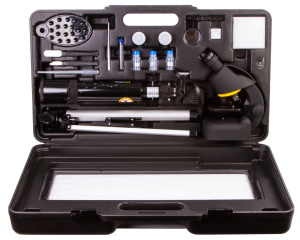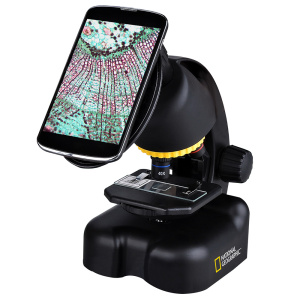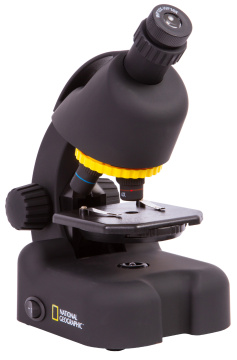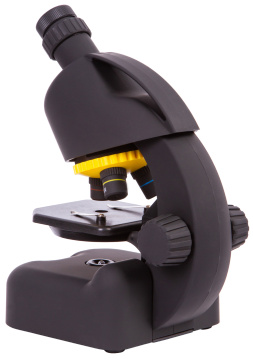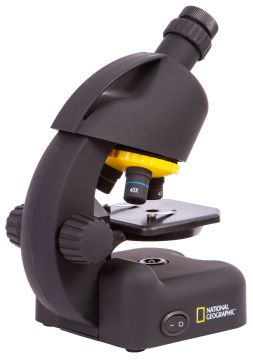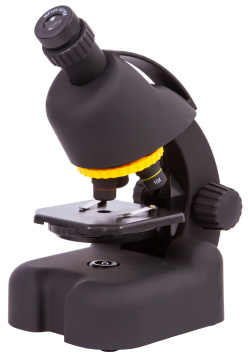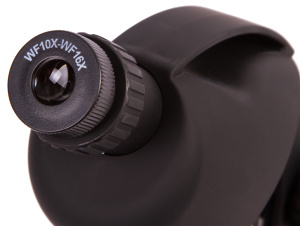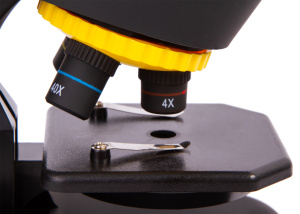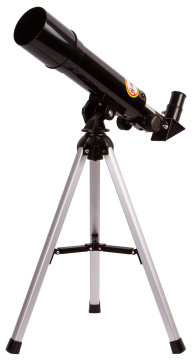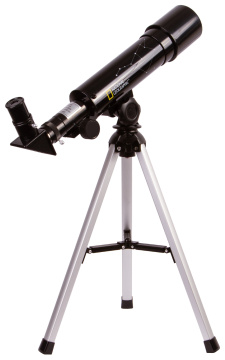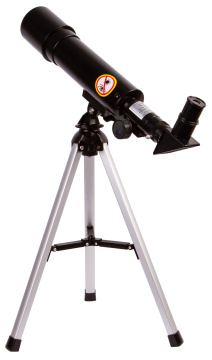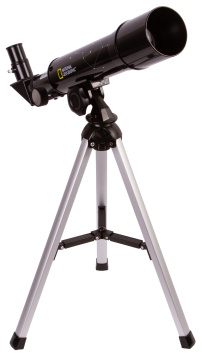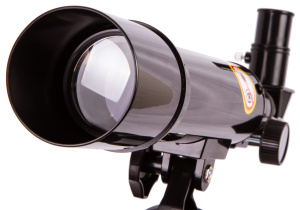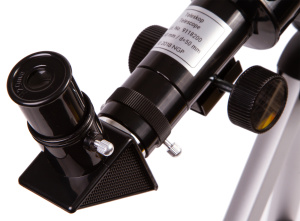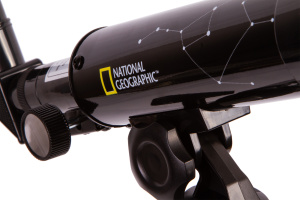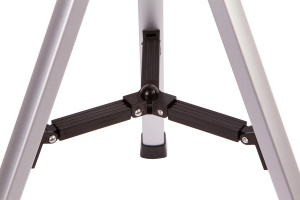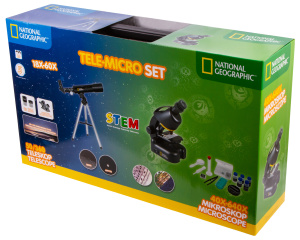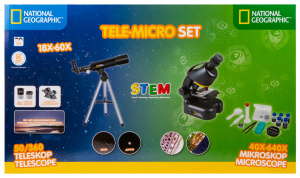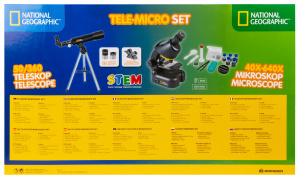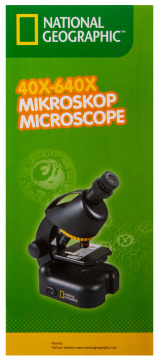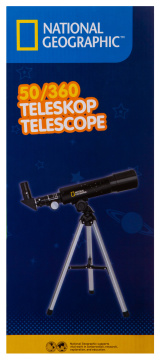 This set includes two items that introduce you to astronomy and microscopy! It includes a telescope with 60x magnification and a microscope with up to 640x magnification!
A microscope will help you discover the world of unknown microorganisms and explore the secrets of living structures like a real scientist. Use the telescope to explore the cosmos and our planetary system. A generous set of accessories completes the set and offers you the opportunity to immerse yourself in exciting worlds!
Features:
Astronomy and microscopy for beginners
Immediately ready for use
Lunar observation/planetary observation
Compact and easy to carry
Telescope features:
Optical system: refractor
Lens diameter: 50mm
Focal length: 360mm
Magnification: 18x–60x
Mount: azimuth
Microscope features:
LED illumination
40x–640x magnification
Stage with adjustable height
Aperture wheel for adjusting the light beam
Clips for fixing prepared slides
Can be used anywhere thanks to battery operation
Numerous accessories for a quick introduction to microscopy
The kit includes:
Refractor Telescope
Microscope
Eyepieces: 6mm, 20mm
Zenith mirror
Tabletop tripod
Prepared slides
Bresser National Geographic Set: 50/360 AZ Telescope and 40x–640x Microscope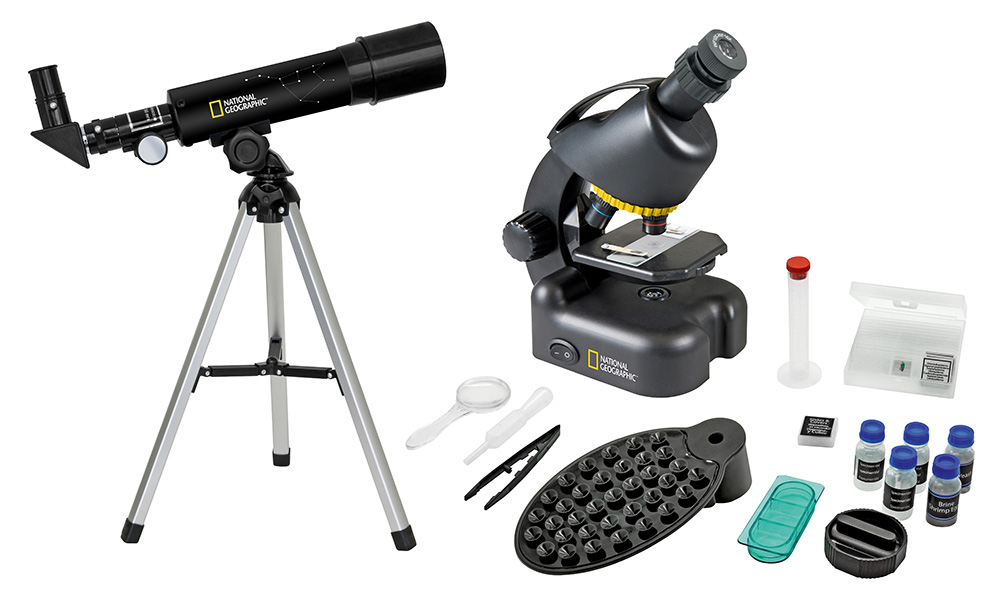 This set includes two items that introduce you to astronomy and microscopy! It includes a telescope with 60x magnification and a microscope with up to 640x magnification! A microscope will help you discover the world of unknown microorganisms and explore the secrets of living structures like a real scientist. Use the telescope to explore the cosmos and our planetary system. A generous set of accessories completes the set and offers you the opportunity to immerse yourself in exciting worlds! Features: Astronomy and microscopy for beginners Immediately ready for use Lunar observation/planetary observation Compact and easy to carry Telescope features: Optical system: refractor Lens diameter: 50mm Focal length: 360mm Magnification: 18x–60x Mount: azimuth Microscope features: LED illumination 40x–640x magnification Stage with adjustable height Aperture wheel for adjusting the light beam Clips for fixing prepared slides Can be used anywhere thanks to battery operation Numerous accessories for a quick introduction to microscopy The kit includes: Refractor Telescope Microscope Eyepieces: 6mm, 20mm Zenith mirror Tabletop tripod Prepared slides