Levenhuk Blaze BASE 70 Spotting Scope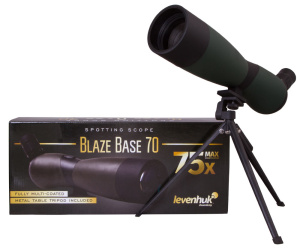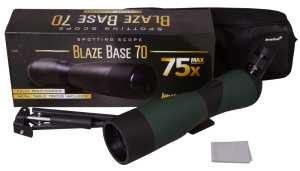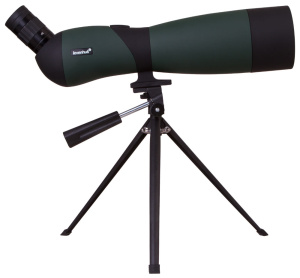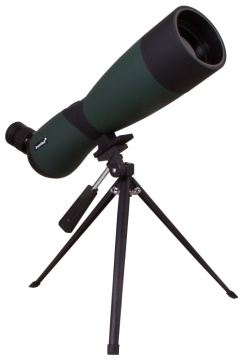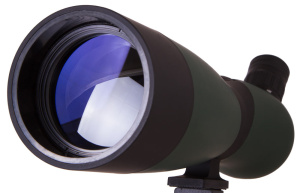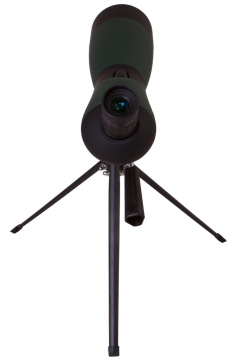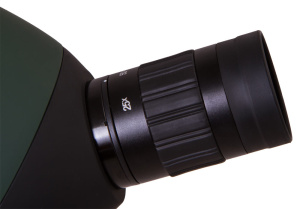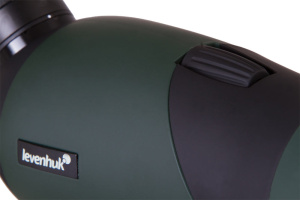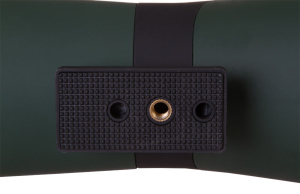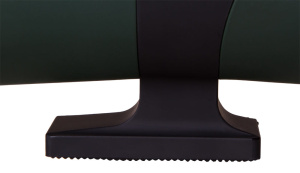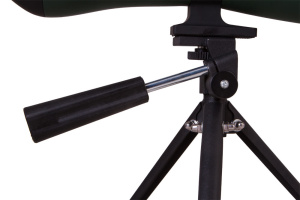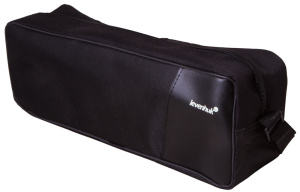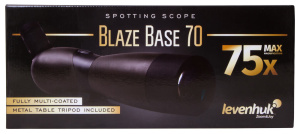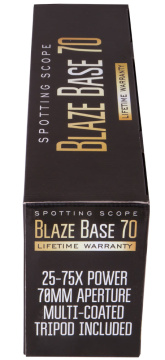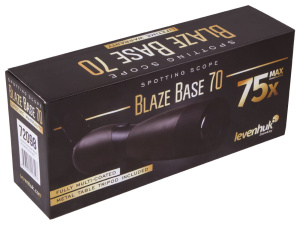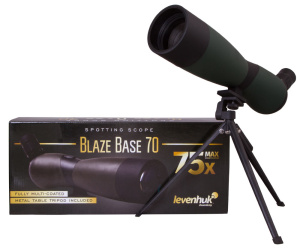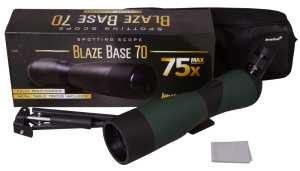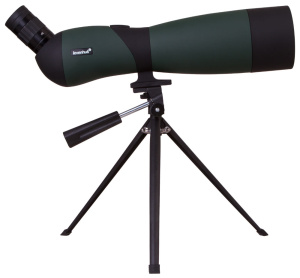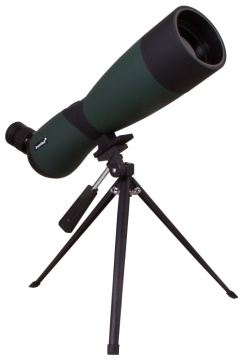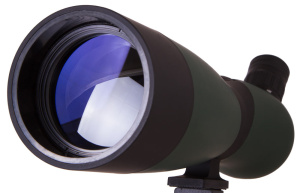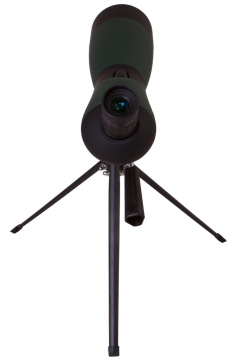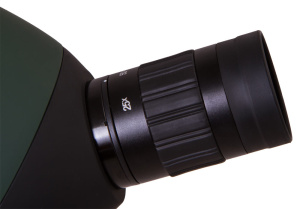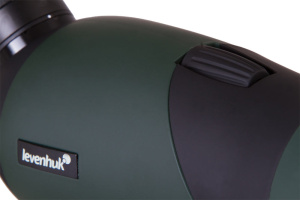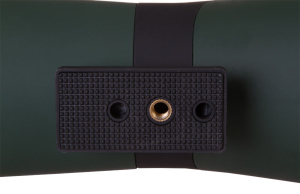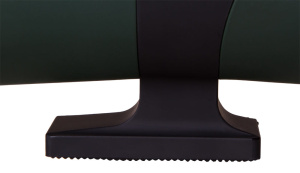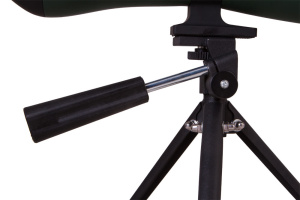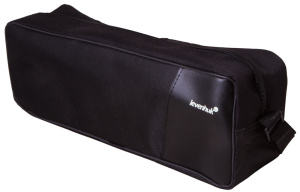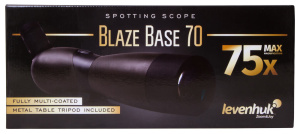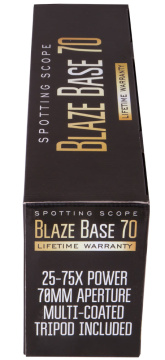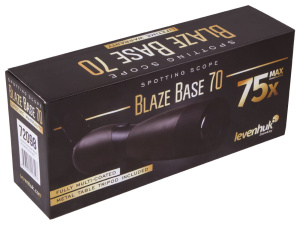 An angled eyepiece. Magnification: 25–75x. Objective lens diameter: 70mm
Levenhuk Blaze 70 BASE Spotting Scope is an "older" model in this series and, therefore, is the most powerful high-aperture tool. The objective lens diameter is 70cm; maximum magnification is up to 75x. You can study any distant objects with Levenhuk Blaze 70 BASE – birds, animals, architecture of buildings, moving machinery, and natural landscapes. The kit includes a small tabletop tripod that will be useful for long-term stationary observations.
The optical scheme uses glass lenses. The external optical elements are fully multi-coated and transmit an extremely sharp and clear image. You will receive a detailed image even on a cloudy day, and twilight will not be an obstacle to your observations. The eyepiece in this spotting scope is angled, and that is very convenient when studying the circumzenithal area. Levenhuk Blaze 70 BASE is also a wonderful choice for birdwatching.
The optics are protected from external exposure with a durable plastic shell. It is shockproof and impervious to falling from a small height. You can use a special case for transportation of this spotting scope, which comes in the kit.
Features:
Angled eyepiece
Smooth variable magnification from 25x to 75x.
Coated optics made of glass
Simple and reliable design
The kit includes:
Spotting Scope
Metal table tripod
Eyepiece and objective lens caps
Cleaning wipe
Case for storage and transportation
User manual and lifetime warranty
Levenhuk Blaze BASE 70 Spotting Scope
Levenhuk Blaze 70 BASE Spotting Scope is an "older" model in this series and, therefore, is the most powerful high-aperture tool. The objective lens diameter is 70cm; maximum magnification is up to 75x. You can study any distant objects with Levenhuk Blaze 70 BASE – birds, animals, architecture of buildings, moving machinery, and natural landscapes. The kit includes a small tabletop tripod that will be useful for long-term stationary observations.The optical scheme uses glass lenses. The external optical elements are fully multi-coated and transmit an extremely sharp and clear image. You will receive a detailed image even on a cloudy day, and twilight will not be an obstacle to your observations. The eyepiece in this spotting scope is angled, and that is very convenient when studying the circumzenithal area. Levenhuk Blaze 70 BASE is also a wonderful choice for birdwatching.The optics are protected from external exposure with a durable plastic shell. It is shockproof and impervious to falling from a small height. You can use a special case for transportation of this spotting scope, which comes in the kit. Features:Angled eyepieceSmooth variable magnification from 25x to 75x.Coated optics made of glassSimple and reliable designThe kit includes:Spotting ScopeMetal table tripodEyepiece and objective lens capsCleaning wipeCase for storage and transportationUser manual and lifetime warranty