Levenhuk LabZZ MC4 Monocular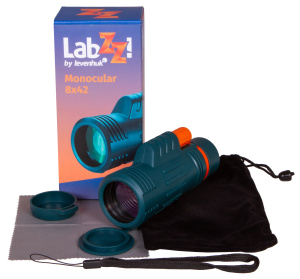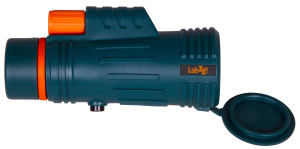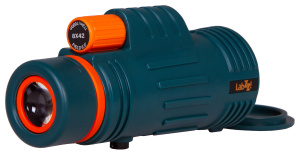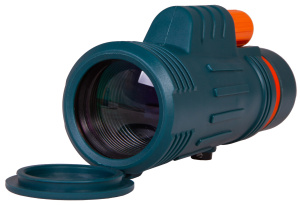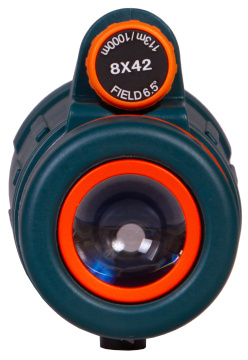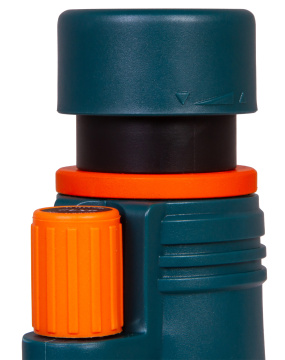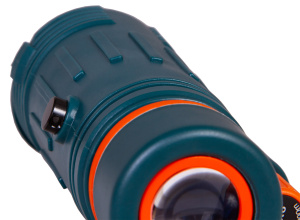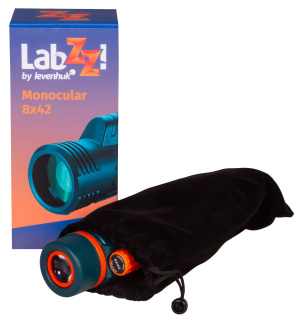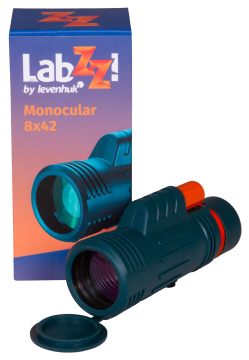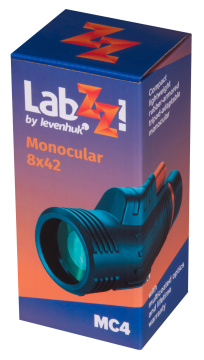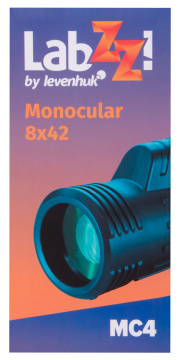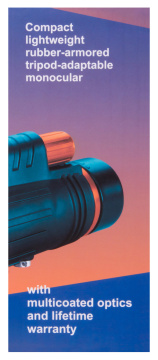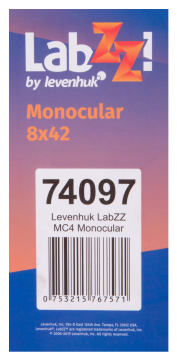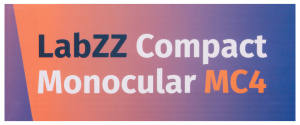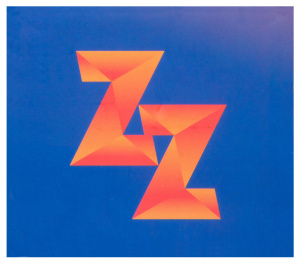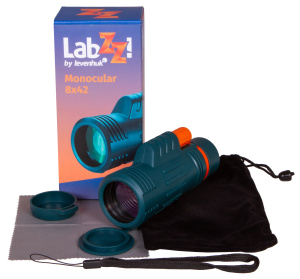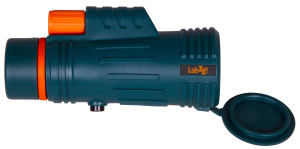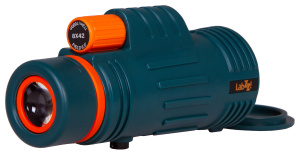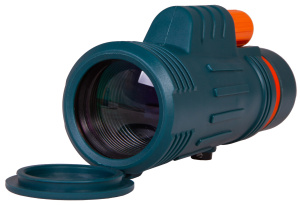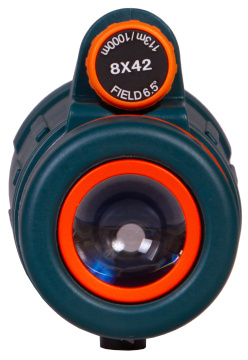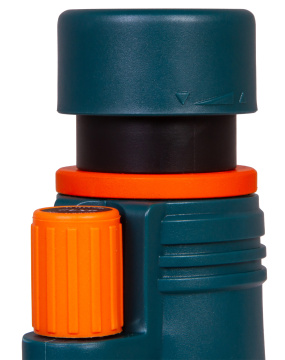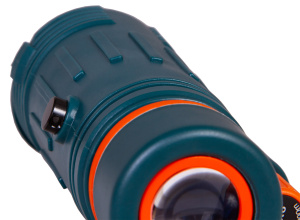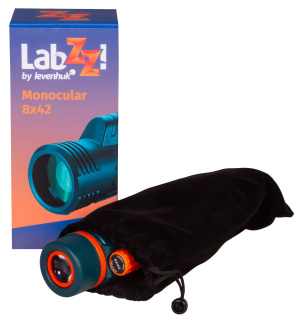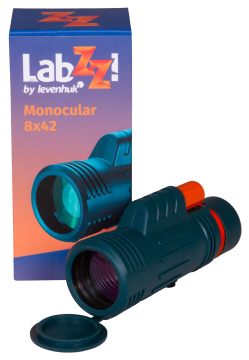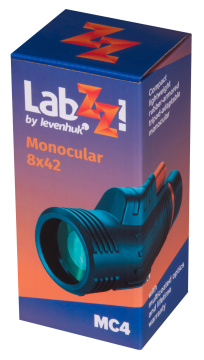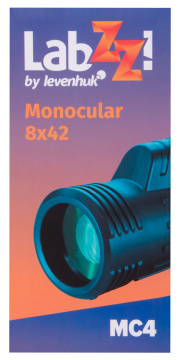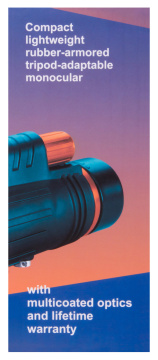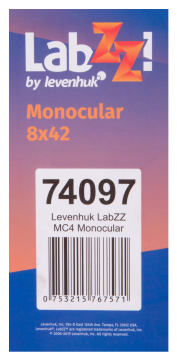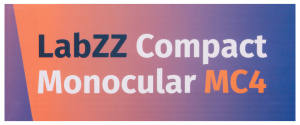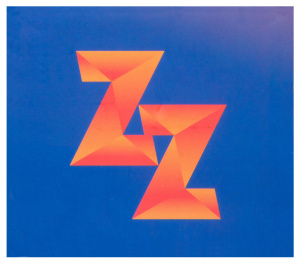 Magnification: 8x. Objective lens diameter: 42mm
Levenhuk LabZZ MC4 is a kids' monocular with impressive capabilities. Young jungle explorers, treasure hunters, and pirates love this optical instrument. The monocular is suitable for any kids' games, but at the same time, they can use it for serious research of the surrounding world. Its 8x magnification allows for a good view, which is why it is convenient for observing nature and architecture. A young researcher will find a way to apply a monocular in the city and outside of it.
All of the optical elements are made of BK-7 glass and multi-coated. A delivered image is sharp and detailed. The colors are natural, and the delivered image is of high brightness level. The monocular is comfortable to use for people with imperfect eyesight. There is a twist-up eyecup and diopter adjustment ring. Long eye relief allows for observing with glasses on.
This optical tool can be mounted on a tripod.
Features:
Kid's monocular with the coated optics
8x magnification, wide field of view
Lightweight and compact design
Adaptable to a tripod
The kit includes:
Monocular
Pouch
Eyepiece and objective lens caps
Cleaning wipe
Wrist strap
User manual and lifetime warranty
Levenhuk LabZZ MC4 Monocular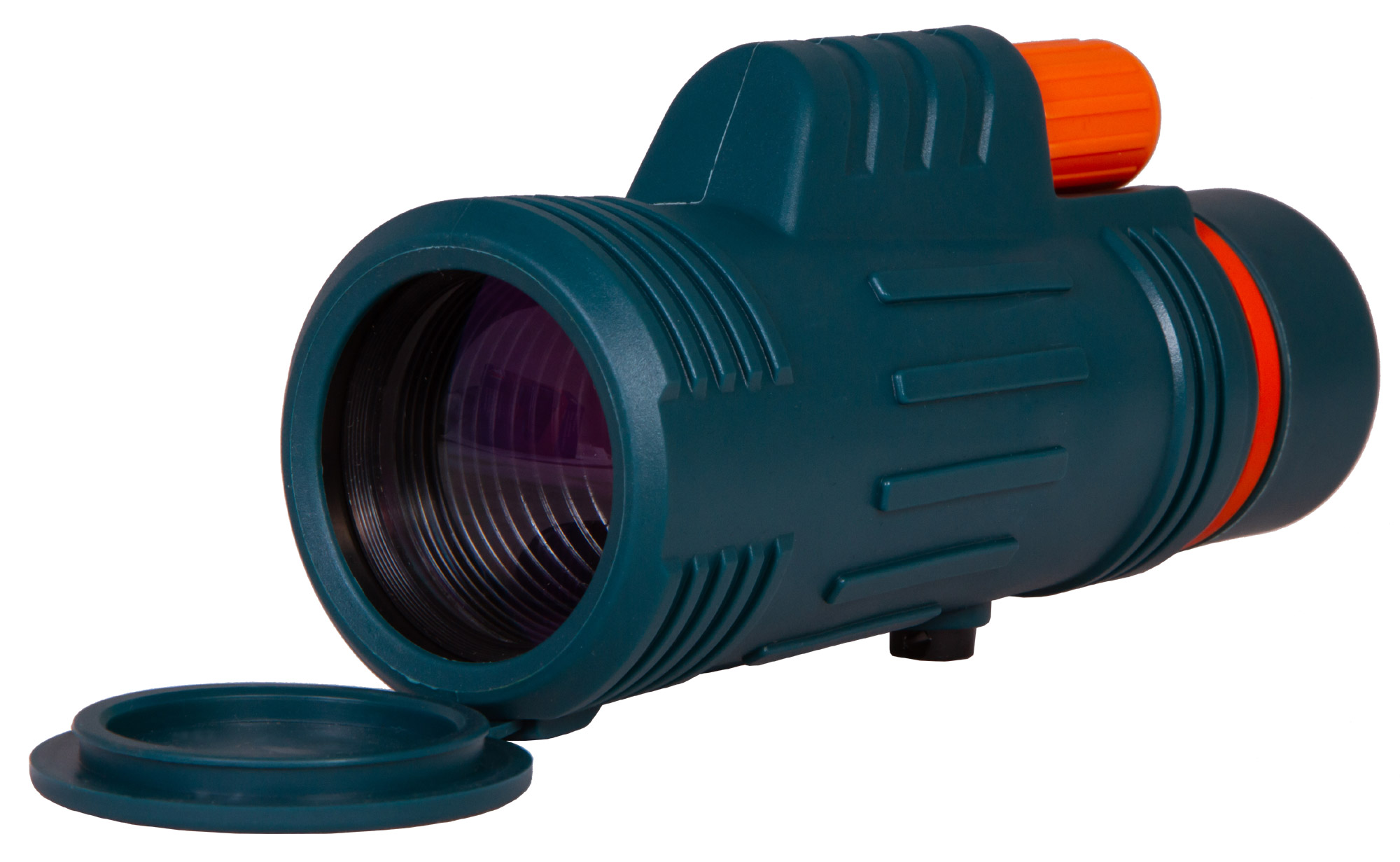 Levenhuk LabZZ MC4 is a kids' monocular with impressive capabilities. Young jungle explorers, treasure hunters, and pirates love this optical instrument. The monocular is suitable for any kids' games, but at the same time, they can use it for serious research of the surrounding world. Its 8x magnification allows for a good view, which is why it is convenient for observing nature and architecture. A young researcher will find a way to apply a monocular in the city and outside of it. All of the optical elements are made of BK-7 glass and multi-coated. A delivered image is sharp and detailed. The colors are natural, and the delivered image is of high brightness level. The monocular is comfortable to use for people with imperfect eyesight. There is a twist-up eyecup and diopter adjustment ring. Long eye relief allows for observing with glasses on. This optical tool can be mounted on a tripod. Features: Kid's monocular with the coated optics 8x magnification, wide field of view Lightweight and compact design Adaptable to a tripod The kit includes: Monocular Pouch Eyepiece and objective lens caps Cleaning wipe Wrist strap User manual and lifetime warranty