Levenhuk DTX 43 Digital Magnifier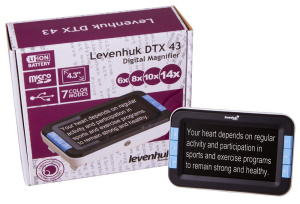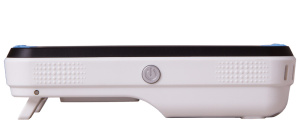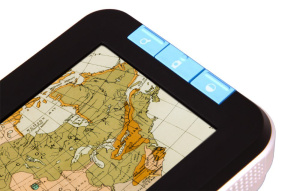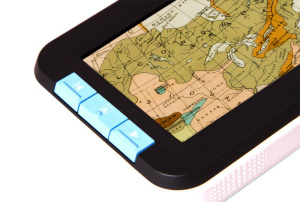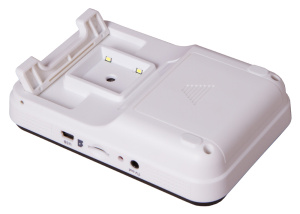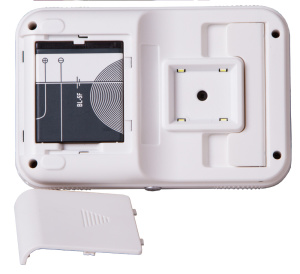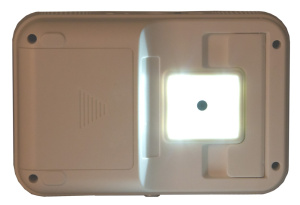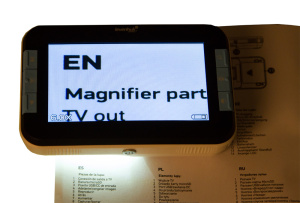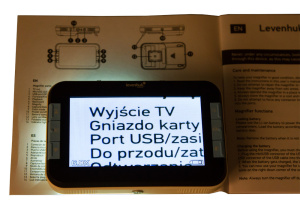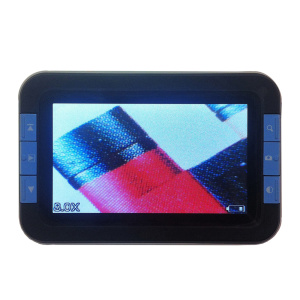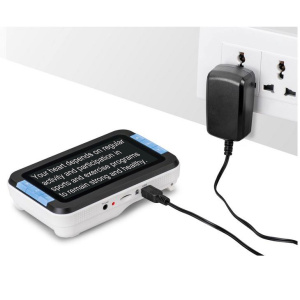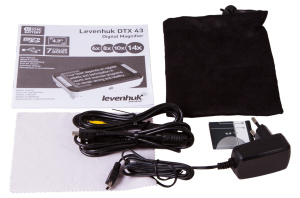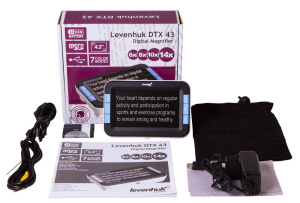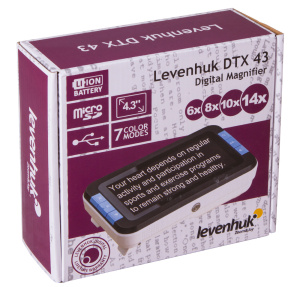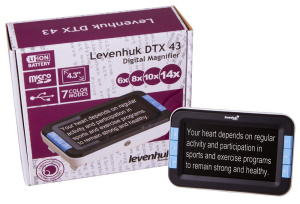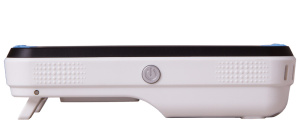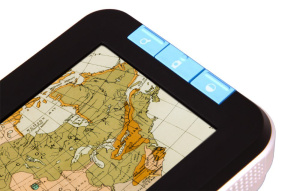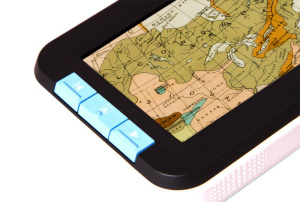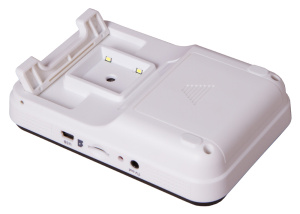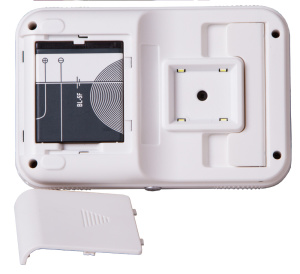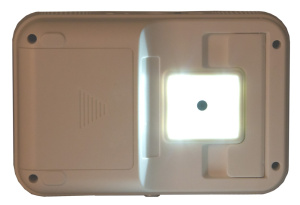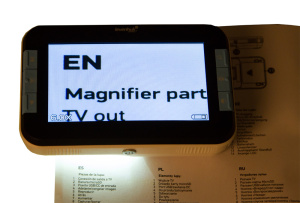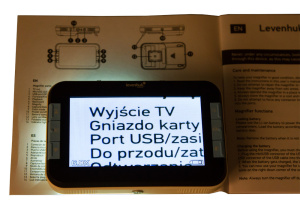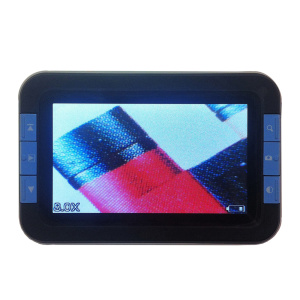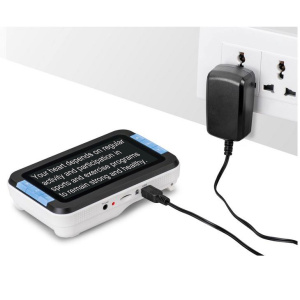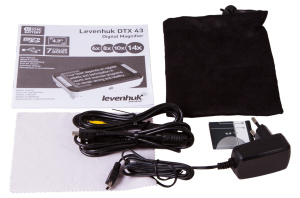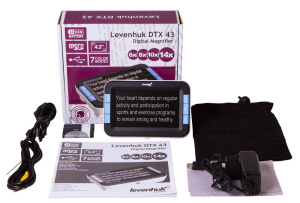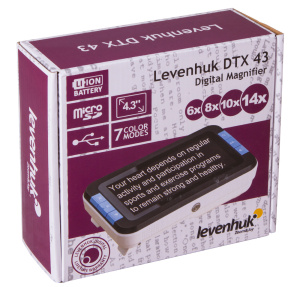 Magnification: 6x/8x/10x/14x. Display diagonal: 4.3"
Levenhuk DTX 43 Digital Magnifier is a modern tool for reading and observing small objects. The magnifier gives four fixed magnifications and allows you to output images to a monitor or TV display. You can take screenshots and save them to a memory card for future work.
This magnifier has a user-friendly design. Just hold it directly above the text and move around the page as you read it. An enlarged picture will appear directly on the built-in LCD-screen. If the magnifier is connected to a computer at the time of photographing, you can save the image to the computer's hard disk. The magnifier can be connected to a TV or computer anytime to study the images and texts in more detail. You can change the color modes and magnification in real time, choosing what's most comfortable for you. While working with texts, you can take screenshots and save them on a memory card or hard disk.
Levenhuk DTX 43 Digital Magnifier is powered by either a battery or AC power. The operating time without recharging is 120 minutes. The magnifier has a built-in LED illumination, which makes it possible to read even in total darkness. Using a special folding stand, you can lift the magnifier above the table surface and use it for writing. With Levenhuk DTX 43 you can compose letters, work on crossword puzzles, and draw.
Features:
LCD-screen 4.3''
7 color modes
TV or PC connection
Battery life up to 120 minutes without recharging
LED illumination
Carrying case included
Memory card support
Freeze-frame function
Photographing capability
Foldable stand
The kit includes:
Digital magnifier
Adapter
TV Cable
USB cable
Li-ion rechargeable battery
Cleaning wipe
Carrying case
User manual and lifetime warranty
Levenhuk DTX 43 Digital Magnifier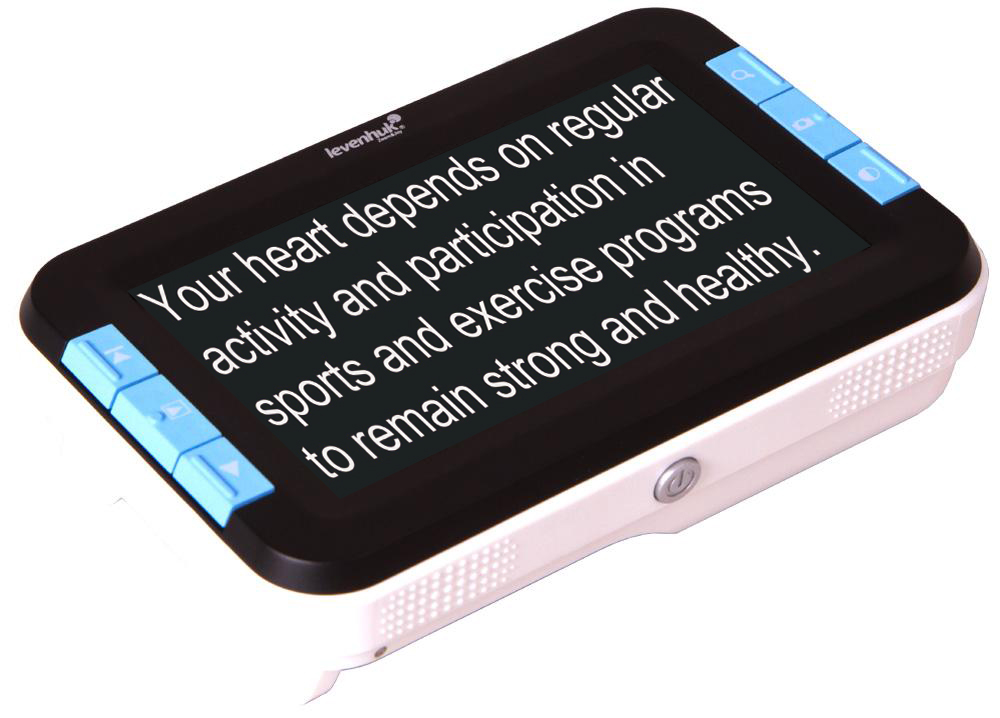 Levenhuk DTX 43 Digital Magnifier is a modern tool for reading and observing small objects. The magnifier gives four fixed magnifications and allows you to output images to a monitor or TV display. You can take screenshots and save them to a memory card for future work.This magnifier has a user-friendly design. Just hold it directly above the text and move around the page as you read it. An enlarged picture will appear directly on the built-in LCD-screen. If the magnifier is connected to a computer at the time of photographing, you can save the image to the computer's hard disk. The magnifier can be connected to a TV or computer anytime to study the images and texts in more detail. You can change the color modes and magnification in real time, choosing what's most comfortable for you. While working with texts, you can take screenshots and save them on a memory card or hard disk.Levenhuk DTX 43 Digital Magnifier is powered by either a battery or AC power. The operating time without recharging is 120 minutes. The magnifier has a built-in LED illumination, which makes it possible to read even in total darkness. Using a special folding stand, you can lift the magnifier above the table surface and use it for writing. With Levenhuk DTX 43 you can compose letters, work on crossword puzzles, and draw.Features:LCD-screen 4.3''7 color modesTV or PC connectionBattery life up to 120 minutes without rechargingLED illuminationCarrying case includedMemory card supportFreeze-frame functionPhotographing capabilityFoldable standThe kit includes:Digital magnifierAdapterTV CableUSB cableLi-ion rechargeable batteryCleaning wipeCarrying caseUser manual and lifetime warranty