Discovery Crafts DGL 10 Magnifying Glasses
With interchangeable lenses. Magnification: 1.5/2.5/3.5x. Lens size: 75x30mm
Discovery Channel informs, entertains and inspires its audiences around the globe about the world in all its wonder, diversity and amazement. Offering millions of people the chance to discover, and satisfy their curiosity, Discovery offers a compelling mix of stories across genres including science and technology, exploration, adventure, history and in depth behind-the-scenes glimpses at the people, places and organisations that shape and share the world we live in.
We proudly present the Discovery optics series that is produced by Levenhuk and endorsed by Discovery.
---
The Discovery Crafts DGL 10 magnifying glasses are specifically designed for those who often work with small objects. It has a convenient mount on the eyeglass frame and is equipped with three interchangeable lenses of different magnification. The lenses must not be combined with one another.
The lenses are made of polymer optical glass – the material with a high degree of transparency, which makes it possible to see the smallest details of objects clearly. Moreover, these lenses are more damage-resistant than those made of standard glass: they are much harder to damage.
The Discovery Crafts DGL 10 magnifying glasses are great for making jewelry and watches, studying fine art objects, and working with electronic circuits. They can be used for both hobbies and work purposes.
Key features:
Magnifier with interchangeable lenses
3 magnifications: 1.5, 2.5, and 3.5x
Clip-on holder for attaching to the eyeglass frame
The kit includes:
Clip-on holder
Interchangeable lenses – 3 pcs.
User manual and warranty card
Discovery Crafts DGL 10 Magnifying Glasses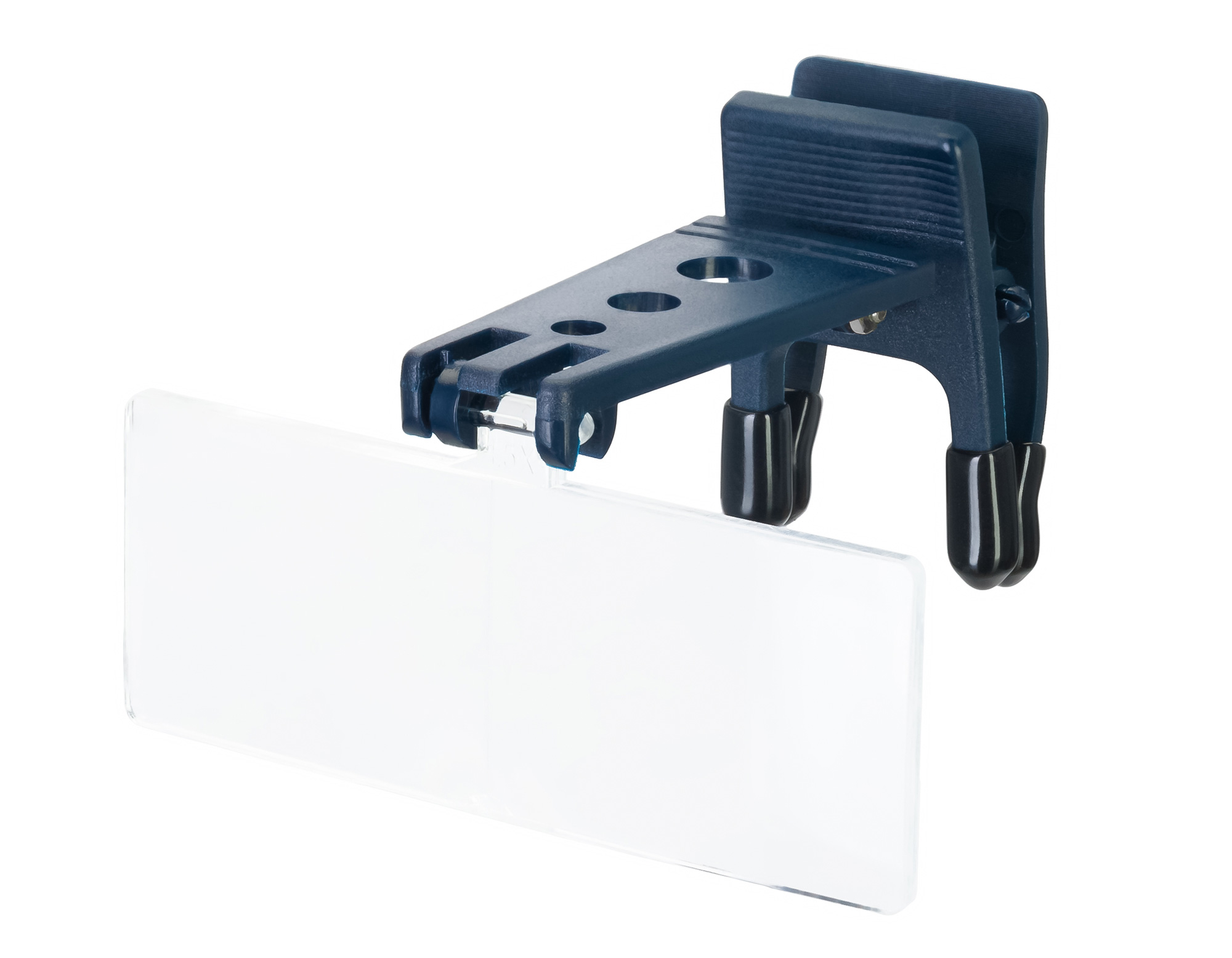 {: style="border:0px; margin-bottom: -5px; width:15%;" } Discovery Channel informs, entertains and inspires its audiences around the globe about the world in all its wonder, diversity and amazement. Offering millions of people the chance to discover, and satisfy their curiosity, Discovery offers a compelling mix of stories across genres including science and technology, exploration, adventure, history and in depth behind-the-scenes glimpses at the people, places and organisations that shape and share the world we live in. We proudly present the Discovery optics series that is produced by Levenhuk and endorsed by Discovery. The Discovery Crafts DGL 10 magnifying glasses are specifically designed for those who often work with small objects. It has a convenient mount on the eyeglass frame and is equipped with three interchangeable lenses of different magnification. The lenses must not be combined with one another. The lenses are made of polymer optical glass – the material with a high degree of transparency, which makes it possible to see the smallest details of objects clearly. Moreover, these lenses are more damage-resistant than those made of standard glass: they are much harder to damage. The Discovery Crafts DGL 10 magnifying glasses are great for making jewelry and watches, studying fine art objects, and working with electronic circuits. They can be used for both hobbies and work purposes. Key features: Magnifier with interchangeable lenses 3 magnifications: 1.5, 2.5, and 3.5x Clip-on holder for attaching to the eyeglass frame The kit includes: Clip-on holder Interchangeable lenses – 3 pcs. User manual and warranty card