Levenhuk Discovery Basics MG5 Magnifier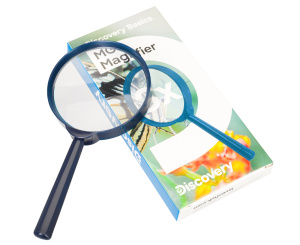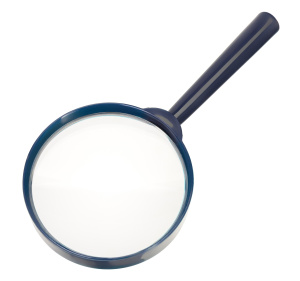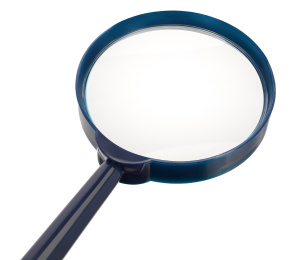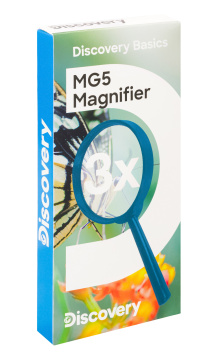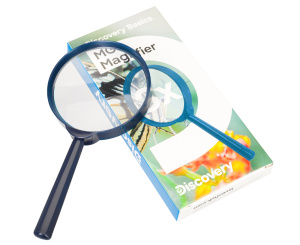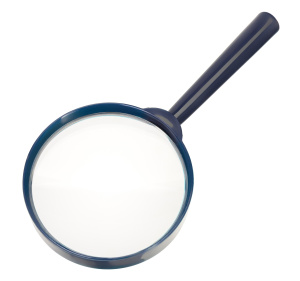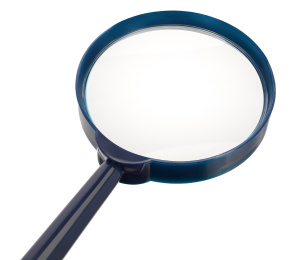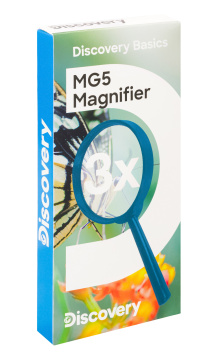 A handheld magnifier. Magnification: 3x
Discovery Channel informs, entertains and inspires its audiences around the globe about the world in all its wonder, diversity and amazement. Offering millions of people the chance to discover, and satisfy their curiosity, Discovery offers a compelling mix of stories across genres including science and technology, exploration, adventure, history and in depth behind-the-scenes glimpses at the people, places and organisations that shape and share the world we live in.
We proudly present the Discovery optics series that is produced by Levenhuk and endorsed by Discovery.
---
The Levenhuk Discovery Basics MG5 Magnifier is a magnifying lens for reading and viewing small objects, photos, and drawings. The handheld magnifier has a classic optical design and a 3x magnifying lens. Comfortable to hold, great for continuous use, and ideal for hobbies and professional activities.
The magnifier is lightweight and durable. The frame and handle are made of plastic.
Key features:
A handheld magnifier
Magnification: 3x
Material: plastic
Having thought of you and your loved ones, Levenhuk and Discovery have rounded up several desirable gifts for this Christmas
Playlist with reviews of telescopes, binoculars, monoculars, microscopes, planetaria, meteorological stations and other Levenhuk Discovery optical equipment
Eager to learn and explore everything around you? If so, consider treating yourself with new optical instruments to get one step closer to the myriad of unexplored wonders of nature that are all around us every day.
Levenhuk Discovery Basics MG5 Magnifier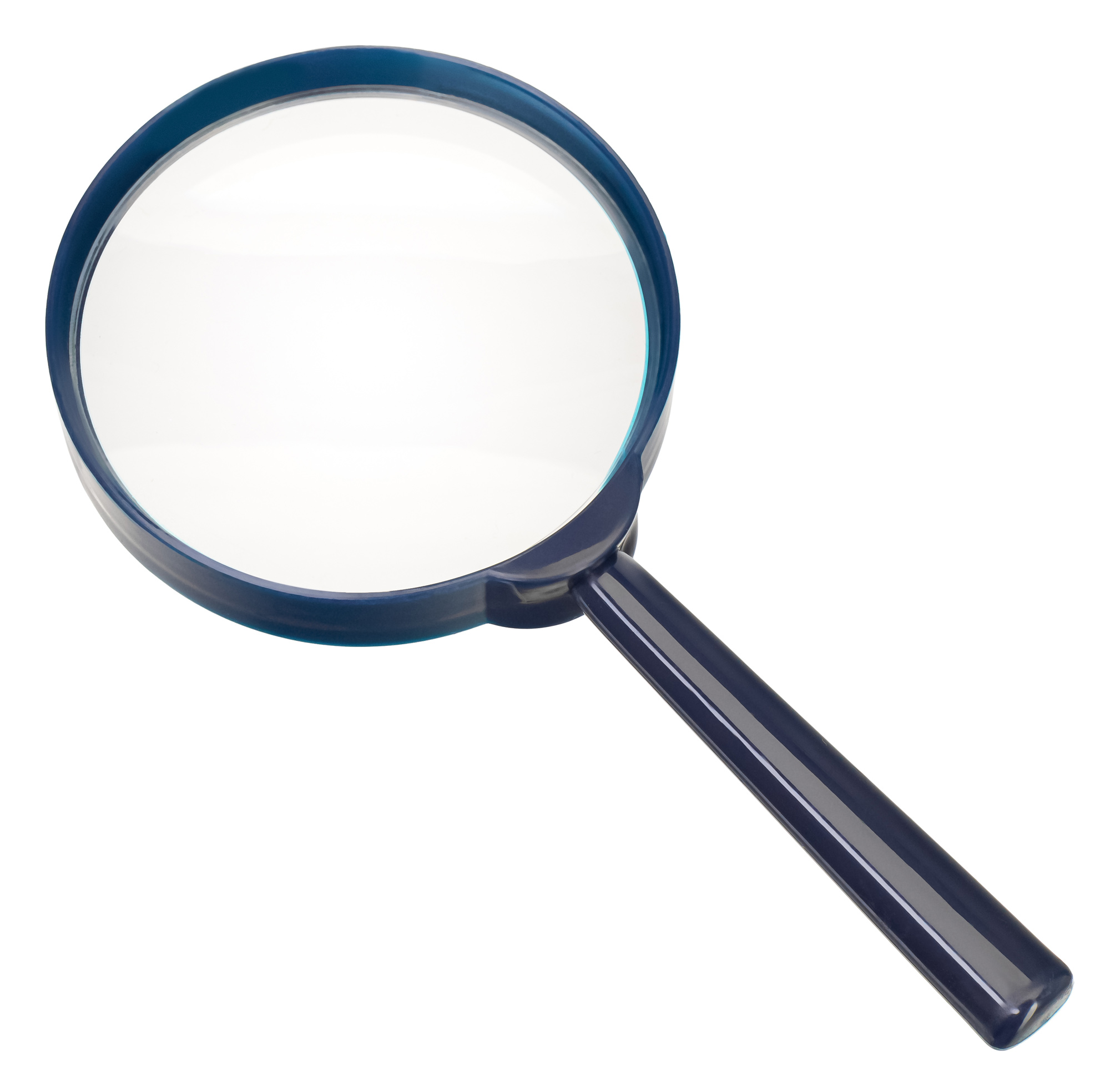 {: style="border:0px; margin-bottom: -5px; width:15%;" } Discovery Channel informs, entertains and inspires its audiences around the globe about the world in all its wonder, diversity and amazement. Offering millions of people the chance to discover, and satisfy their curiosity, Discovery offers a compelling mix of stories across genres including science and technology, exploration, adventure, history and in depth behind-the-scenes glimpses at the people, places and organisations that shape and share the world we live in. We proudly present the Discovery optics series that is produced by Levenhuk and endorsed by Discovery. The Levenhuk Discovery Basics MG5 Magnifier is a magnifying lens for reading and viewing small objects, photos, and drawings. The handheld magnifier has a classic optical design and a 3x magnifying lens. Comfortable to hold, great for continuous use, and ideal for hobbies and professional activities. The magnifier is lightweight and durable. The frame and handle are made of plastic. Key features: A handheld magnifier Magnification: 3x Material: plastic