Ermenrich NS200 Night Vision Binoculars - Exhibition Item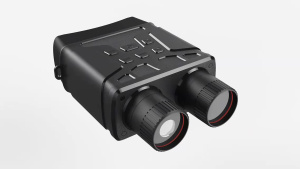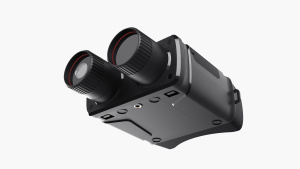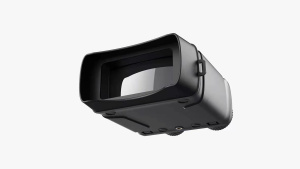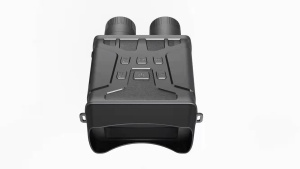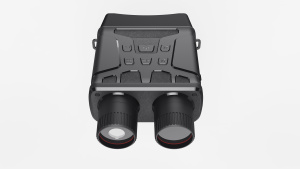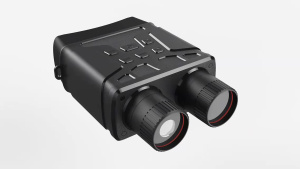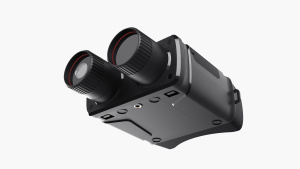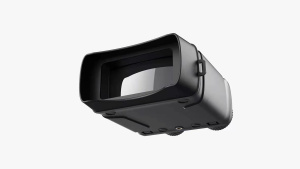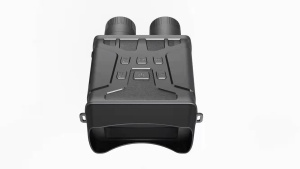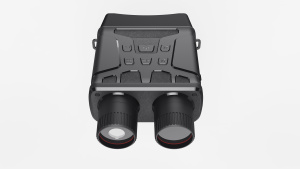 For day and night observation. With a recorder. Magnification: 1–5x, digital
Special price! Further discounts or special offers cannot be applied in this case.
Exhibition copy. The purchased item cannot be returned or exchanged.
The original gift package is damaged.
Otherwise, the product is fully functional.
Exhibition copies cannot be exchanged or returned for a refund.
---
The Ermenrich NS200 digital night vision binoculars have a 300-meter detection range in total darkness. The device is equipped with a recorder for taking photos and videos and an IR illuminator that improves the visibility in low-light conditions or at night. The anti-glare technology makes it possible to use the device as regular binoculars during the day too. It is a great choice for night hunting, terrain-oriented reconnaissance, and camp protection.
The observation distance – 300 meters in total darkness
You can clearly see an area up to 300 meters in compete darkness. The built-in IR illumination with 7 levels of brightness enhances the performance of the night vision binoculars. The device easily adapts to environmental conditions with little or no light.
Built-in recorder for taking photos and videos
Other than being a perfect solution for nature and wildlife observations, these night vision binoculars are great for taking photos and videos with excellent image quality. The max resolution for photos is 4032x2520px and for video it is 1920x1080px (Full HD) at 30fps. The frame rate of 30fps allows for smoother feel of the footage.
Long-term performance without battery replacement
The ergonomically designed device provides more comfort and convenience during long observation periods. The control buttons are located right under your fingertips. The binoculars are easy to operate even with minimal effort. The device is powered by standard alkaline batteries with a single charge that can last from 5.5 up to 18 hours of continuous operation. The total run time of the device depends on the IR illumination capacity. To save battery power, the device has an Auto Screen Off and Power Off function.
The interface is available in several different languages.
Key features:
Magnification: 1–5x, digital
IR illumination with adjustable brightness
Detection range in total darkness: 300 meters
Full HD photo and video recording function
Tripod mountable
The kit includes:
Night vision device
User manual and warranty card
Ermenrich NS200 Night Vision Binoculars - Exhibition Item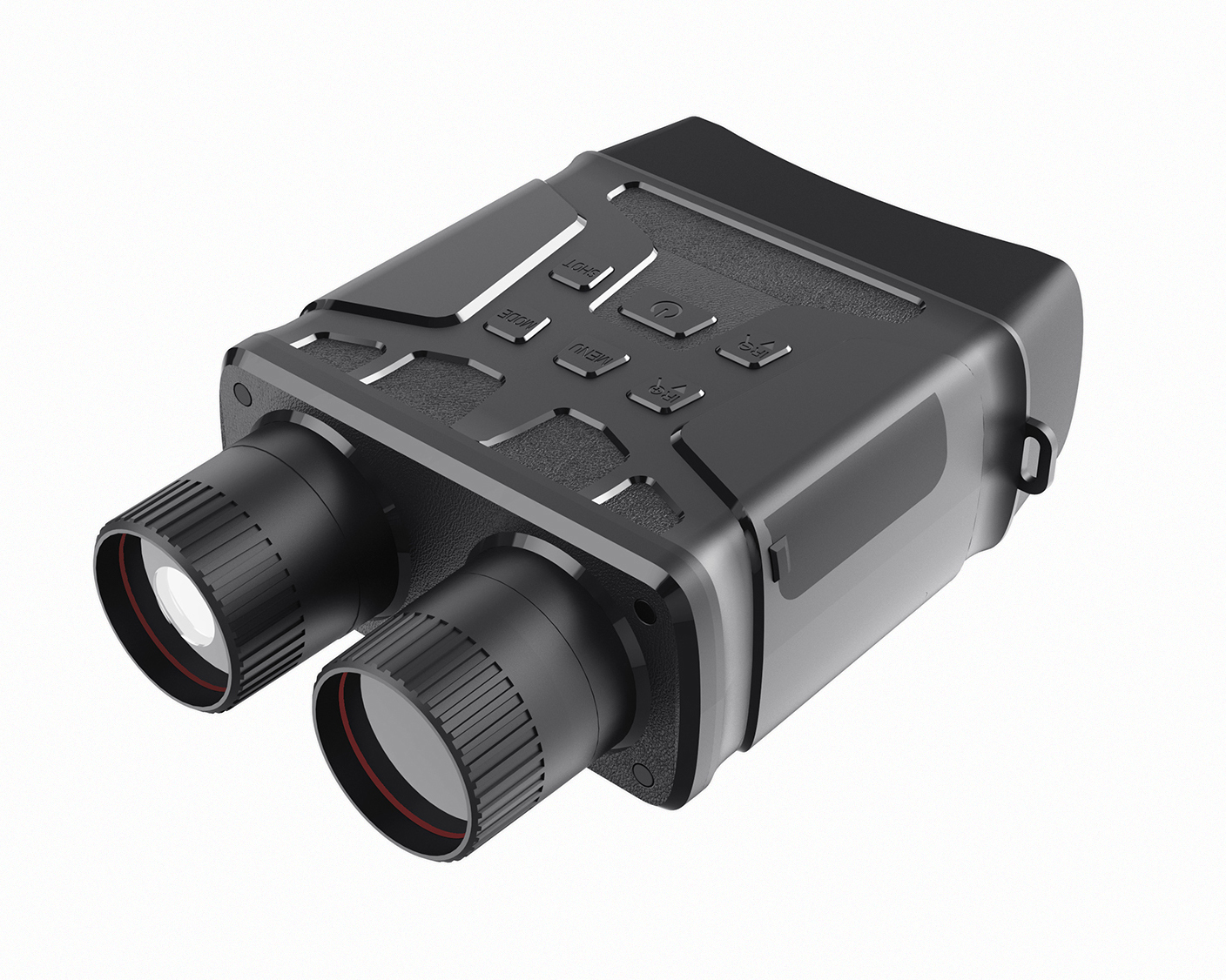 Special price! Further discounts or special offers cannot be applied in this case. Exhibition copy. The purchased item cannot be returned or exchanged. The original gift package is damaged.Otherwise, the product is fully functional. Exhibition copies cannot be exchanged or returned for a refund. The Ermenrich NS200 digital night vision binoculars have a 300-meter detection range in total darkness. The device is equipped with a recorder for taking photos and videos and an IR illuminator that improves the visibility in low-light conditions or at night. The anti-glare technology makes it possible to use the device as regular binoculars during the day too. It is a great choice for night hunting, terrain-oriented reconnaissance, and camp protection. The observation distance – 300 meters in total darkness You can clearly see an area up to 300 meters in compete darkness. The built-in IR illumination with 7 levels of brightness enhances the performance of the night vision binoculars. The device easily adapts to environmental conditions with little or no light. Built-in recorder for taking photos and videos Other than being a perfect solution for nature and wildlife observations, these night vision binoculars are great for taking photos and videos with excellent image quality. The max resolution for photos is 4032x2520px and for video it is 1920x1080px (Full HD) at 30fps. The frame rate of 30fps allows for smoother feel of the footage. Long-term performance without battery replacement The ergonomically designed device provides more comfort and convenience during long observation periods. The control buttons are located right under your fingertips. The binoculars are easy to operate even with minimal effort. The device is powered by standard alkaline batteries with a single charge that can last from 5.5 up to 18 hours of continuous operation. The total run time of the device depends on the IR illumination capacity. To save battery power, the device has an Auto Screen Off and Power Off function. The interface is available in several different languages. Key features: Magnification: 1–5x, digital IR illumination with adjustable brightness Detection range in total darkness: 300 meters Full HD photo and video recording function Tripod mountable The kit includes: Night vision device User manual and warranty card