Levenhuk Wezzer Tick H20 Timer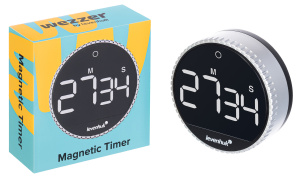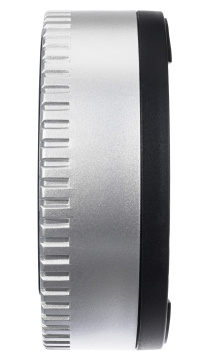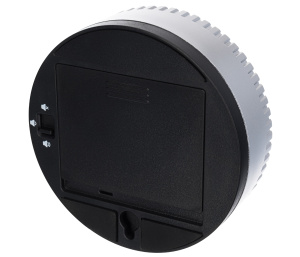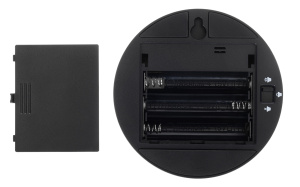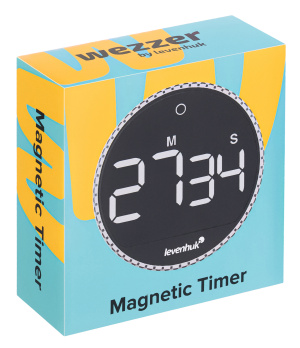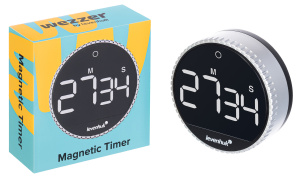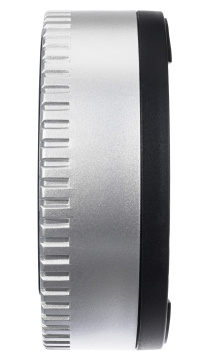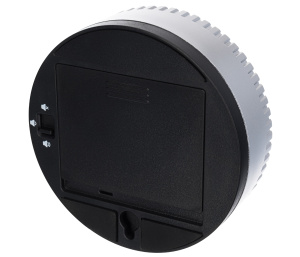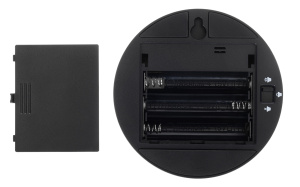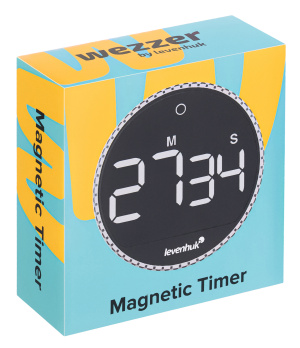 Volume switch. Magnetic back
Levenhuk Wezzer Tick H20 is a useful tech accessory for everyday life and work because you can use it to organize your time more efficiently. It might be used as a timely reminder to take a regular break from working behind the table to warm up. It can alert you when it is time to check a dish that is being cooked or left unattended in the kitchen. It can also be helpful when you follow your cosmetic treatment procedure. The timer helps to organize your routine in many ways.
The device is very easy to use. The entire front panel has a large monochrome screen that displays the minutes and seconds. The touch on/off button is located right above. If you press it, the timer turns on. If you press it again, it stops. To reset the device, you must hold the button for 3 seconds. On the back cover, there is a volume switch: There are 3 levels available, including a mute sound volume.
You can hang the timer on the wall with a self-tapping screw or fix it on a metal surface, such as a refrigerator, with a magnetic back. The device is powered by standard batteries.
Key features:
Timer with minute and second readings
There is a volume switch, including a mute sound volume
Standard wall mount hole and magnetic back
Powered by standard batteries
The kit includes:
Timer
User manual and warranty card
Levenhuk Wezzer Tick H20 Timer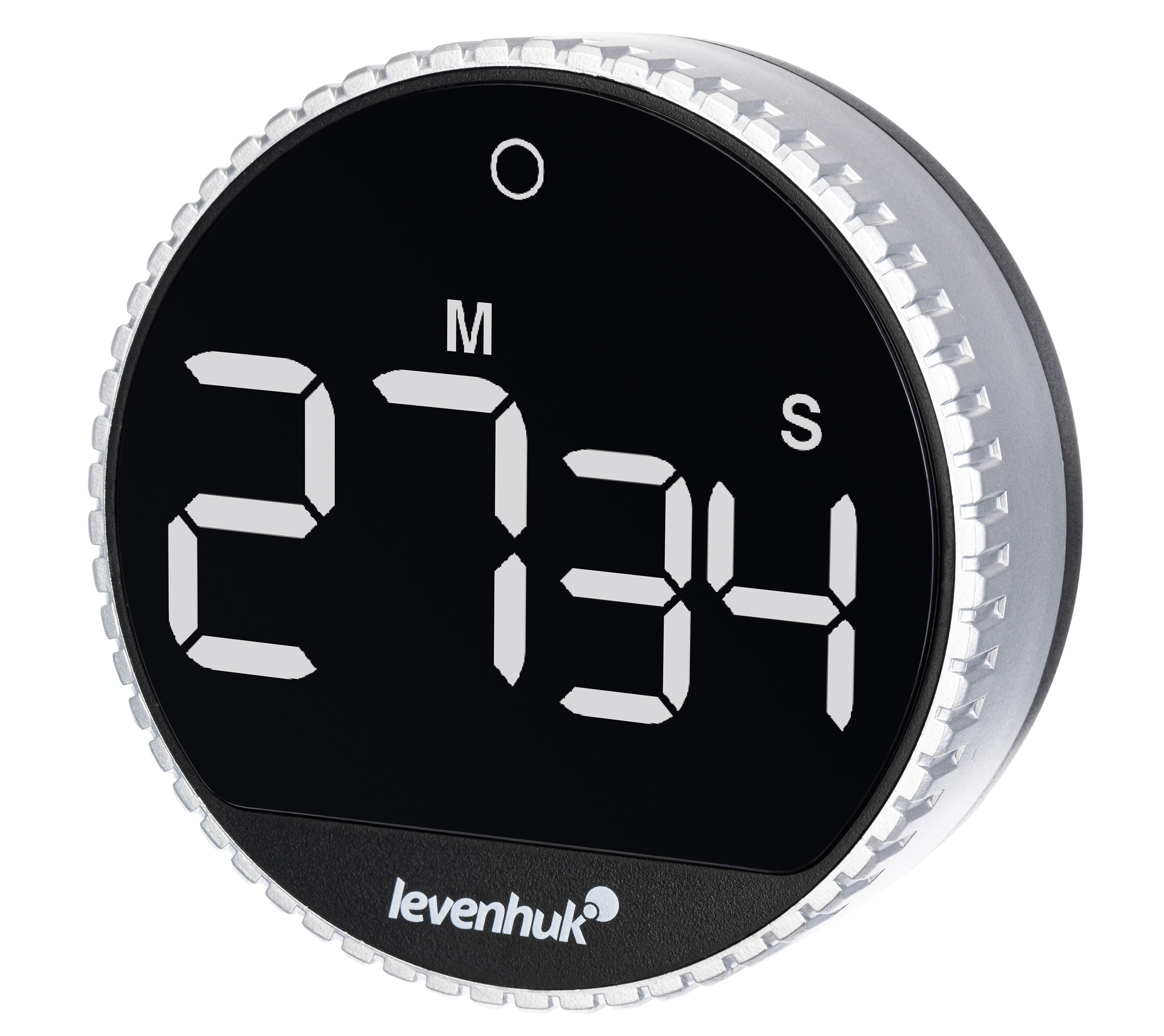 Levenhuk Wezzer Tick H20 is a useful tech accessory for everyday life and work because you can use it to organize your time more efficiently. It might be used as a timely reminder to take a regular break from working behind the table to warm up. It can alert you when it is time to check a dish that is being cooked or left unattended in the kitchen. It can also be helpful when you follow your cosmetic treatment procedure. The timer helps to organize your routine in many ways. The device is very easy to use. The entire front panel has a large monochrome screen that displays the minutes and seconds. The touch on/off button is located right above. If you press it, the timer turns on. If you press it again, it stops. To reset the device, you must hold the button for 3 seconds. On the back cover, there is a volume switch: There are 3 levels available, including a mute sound volume. You can hang the timer on the wall with a self-tapping screw or fix it on a metal surface, such as a refrigerator, with a magnetic back. The device is powered by standard batteries. Key features: Timer with minute and second readings There is a volume switch, including a mute sound volume Standard wall mount hole and magnetic back Powered by standard batteries The kit includes: Timer User manual and warranty card