Discovery 50 Blank Slides
Optical glass; polished edges. Thickness: 1.0–1.2 mm/0.04-0.05 in
Discovery Channel informs, entertains and inspires its audiences around the globe about the world in all its wonder, diversity and amazement. Offering millions of people the chance to discover, and satisfy their curiosity, Discovery offers a compelling mix of stories across genres including science and technology, exploration, adventure, history and in depth behind-the-scenes glimpses at the people, places and organisations that shape and share the world we live in.
We proudly present the Discovery optics series that is produced by Levenhuk and endorsed by Discovery.
---
Discovery 50 blank slides allow you to make your own samples for further research. The kit includes 50 rectangular glasses that can be used with microscopes of all types and brands. The slides are made of highly transparent optical glass. They can be used for both amateur and professional laboratory research.
The slides feature uniform thickness so that when working with samples you don't need to fine-tune the focus. Their polished edges reduce glare, thereby improving the image quality and minimizing the chance of accidental cuts.
Features:
Box of 50 blank slides
Optical glass
Polished edges
| Specifications | |
| --- | --- |
| Body material | optical glass |
| Dimensions, mm | 76х25 |
| Thickness, mm | 1.0–1.2 |
| Quantity | 50 pcs. |
| Additionally | polished edges |
Discovery 50 Blank Slides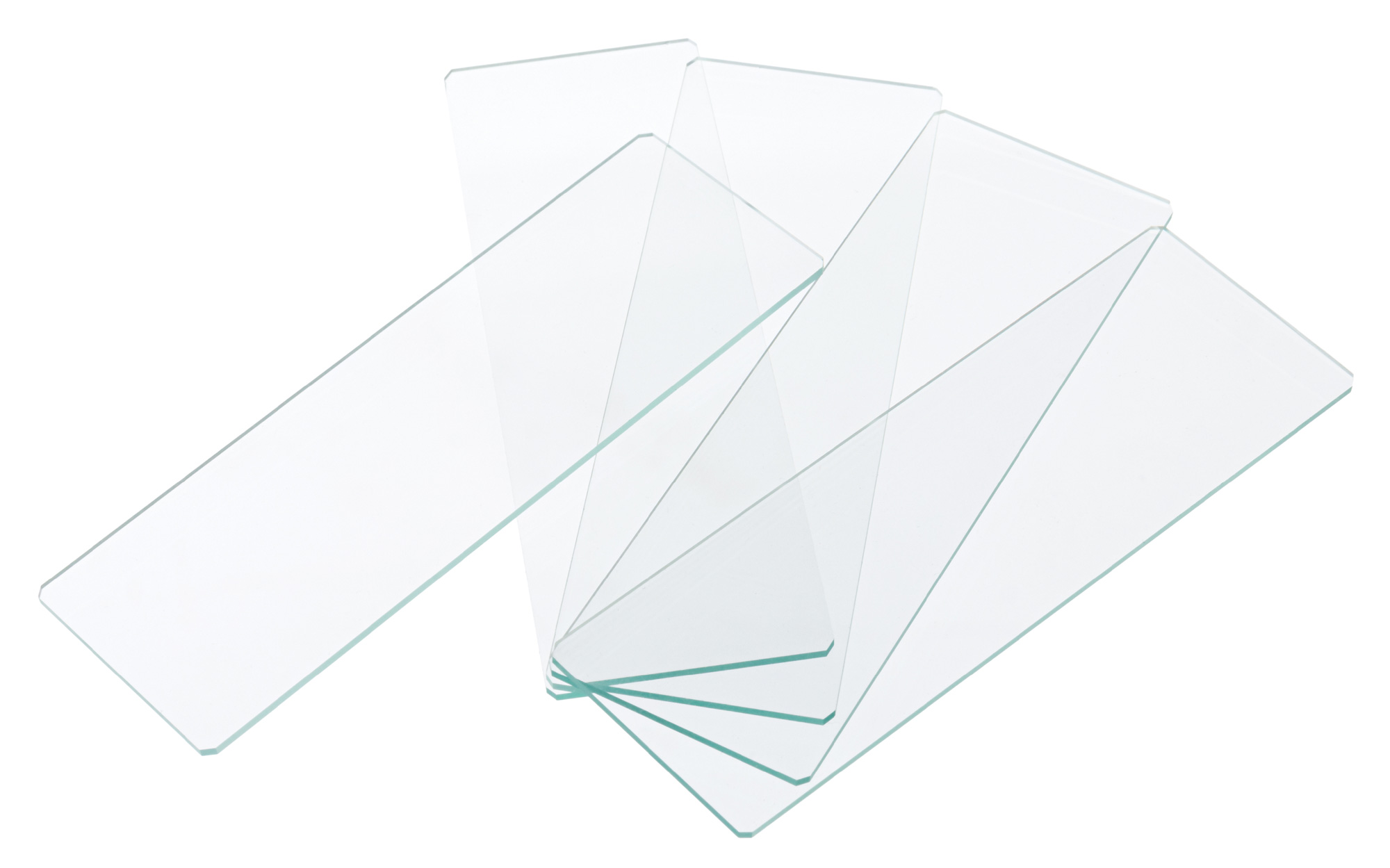 {: style="border:0px; margin-bottom: -5px; width:15%;" } Discovery Channel informs, entertains and inspires its audiences around the globe about the world in all its wonder, diversity and amazement. Offering millions of people the chance to discover, and satisfy their curiosity, Discovery offers a compelling mix of stories across genres including science and technology, exploration, adventure, history and in depth behind-the-scenes glimpses at the people, places and organisations that shape and share the world we live in. We proudly present the Discovery optics series that is produced by Levenhuk and endorsed by Discovery. Discovery 50 blank slides allow you to make your own samples for further research. The kit includes 50 rectangular glasses that can be used with microscopes of all types and brands. The slides are made of highly transparent optical glass. They can be used for both amateur and professional laboratory research. The slides feature uniform thickness so that when working with samples you don't need to fine-tune the focus. Their polished edges reduce glare, thereby improving the image quality and minimizing the chance of accidental cuts. Features: Box of 50 blank slides Optical glass Polished edges Specifications Body material optical glass Dimensions, mm 76х25 Thickness, mm 1.0–1.2 Quantity 50 pcs. Additionally polished edges